October 2022 Development Meeting *Members Only*
October 19, 2022
11:00 am - 1:00 pm
Do your best to arrive early, the presentation starts at 11 AM sharp, and the terminal redevelopment tour begins at 11:30 AM sharp. (more…)
November 2022 Development Meeting *Members Only*
November 16, 2022
11:30 am - 1:00 pm
2022 December Joint Committee Meeting *Members Only*
December 12, 2022
11:30 am - 1:00 pm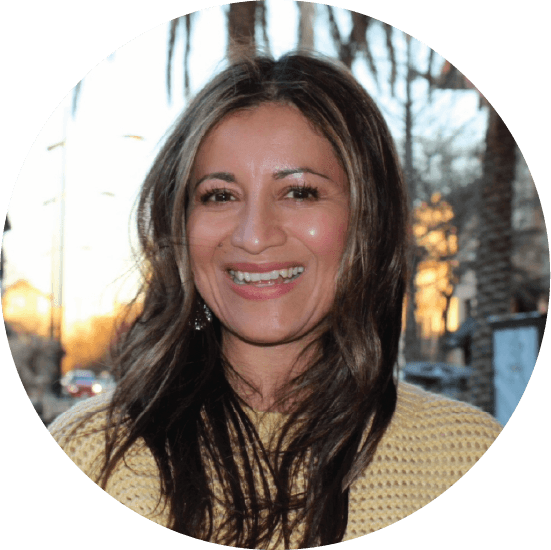 We are so excited to announce that Ingrid Romero will be joining the NHA team as our new Office Administrator! Ingrid has vast experience in the education field and was most recently an intermediate school teacher in Klein ISD.  She has been a Houstonian for over 16...
Curious about our Committee?
Leave us some info or any questions you may have and we will reach back out to you!