Welcome to the NHA Committee Hub 
NHA's four standing committees – Development, Environment, Water, and Transportation – each meet monthly (though Environment & Water alternate) all in a lunch and learn format. These members-only meetings begin with a featured speaker and there is time for
agency/community reports following the presentation. All NHA members are invited to attend all committee meetings.
Committees are where many Association project ideas begin, where regional issues are discussed, and positions taken.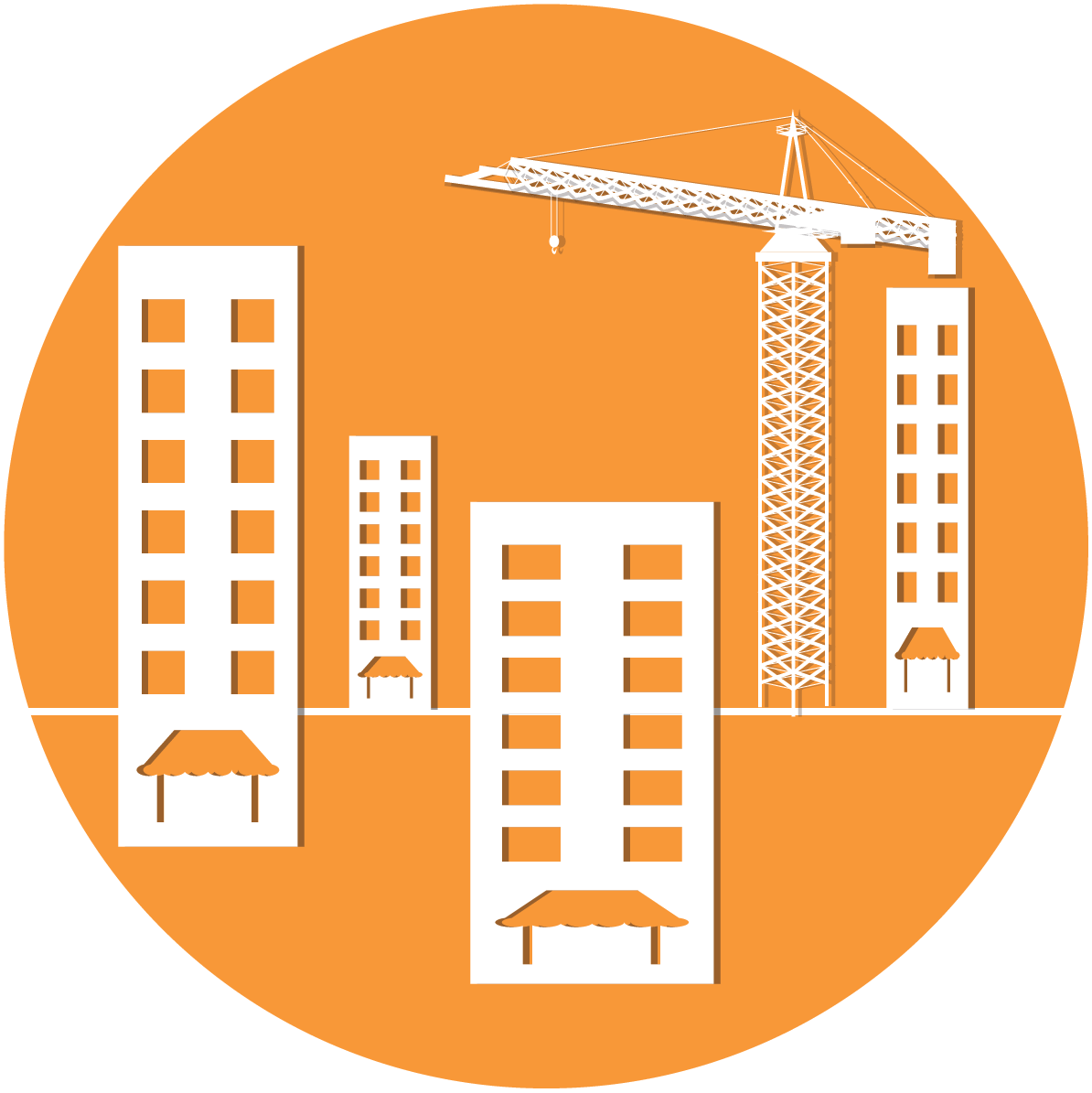 Development Committee
Focus on Current & Emerging Trends related to:
Real Estate & Land Development 
Houston & State Economy
Education & Workforce Development 
Information Technology
Healthcare
Transportation Committee
Advocate for Project Funding

Provide Public Comments of Support as 

needed.

Continue involvement in Transportation Project Stakeholder Groups including: 

NHHIP, I-45 N PEL, FM 1960 Traffic Management Study and the FM 1488 Study.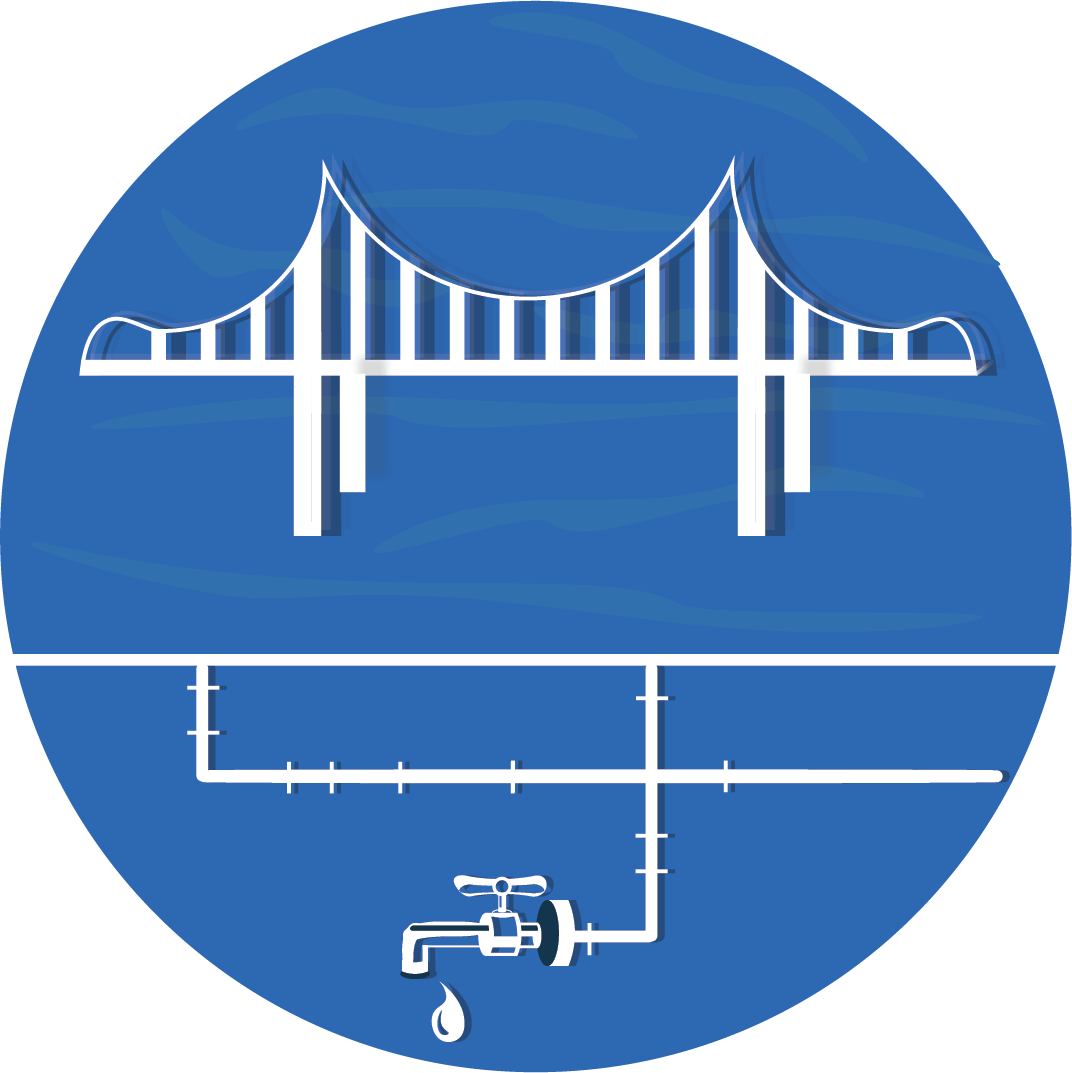 Water Committee
Advocate for Environmental Opportunities in areas such as:
Water Resources
Flood Control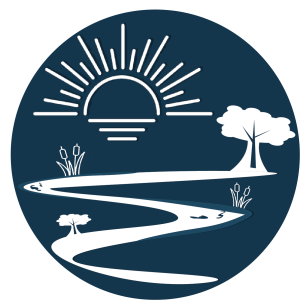 Environment Committee
Advocate for Environmental Opportunities in areas such as:
Land Development
Parks & Recreation