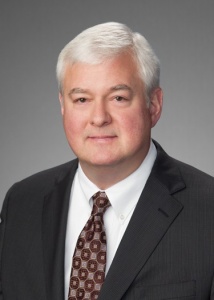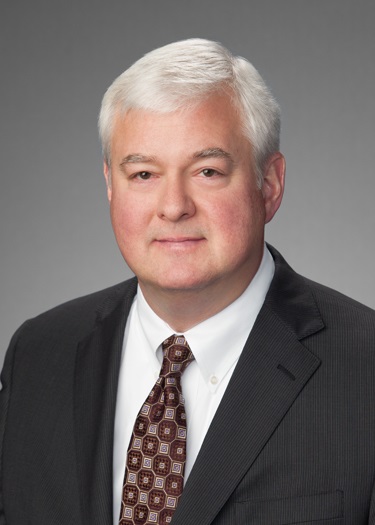 GOALS
• Connect committee members and economic development professionals in the north Houston region
through various meetings, forums and events.
• Influence legislation and policy that promotes a positive business environment, presenting committee
members with information on all aspects to better position the Association for informed and balanced
recommendations.
• Educate committee and Association members about current and emerging trends that influence
development and shape the future economy of the region.
2021 FOCUS AREAS
• Real Estate/Land Development
• Redevelopment in north Harris and Montgomery Counties
• Education & Workforce Development
• Further Development of the Quality Planned Development (QPD) designation, jointly with the West
Houston Association
Curious about our Committee?
Leave us some info or any questions you may have and we will reach back out to you!