Upcoming Events
The North Houston Association offers a variety of events and membership luncheons featuring various speakers and professionals in a number of fields.
If you have any questions about a featured event, please 
October 2022 Development Meeting *Members Only*
October 19, 2022
11:00 am - 1:00 pm
Do your best to arrive early, the presentation starts at 11 AM sharp, and the terminal redevelopment tour begins at 11:30 AM sharp. (more…)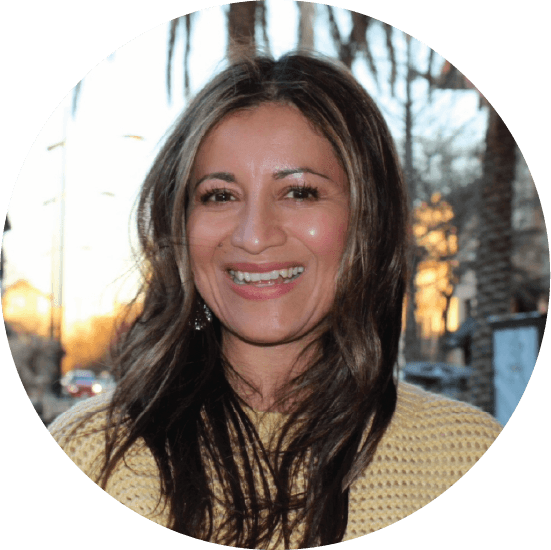 We are so excited to announce that Ingrid Romero will be joining the NHA team as our new Office Administrator! Ingrid has vast experience in the...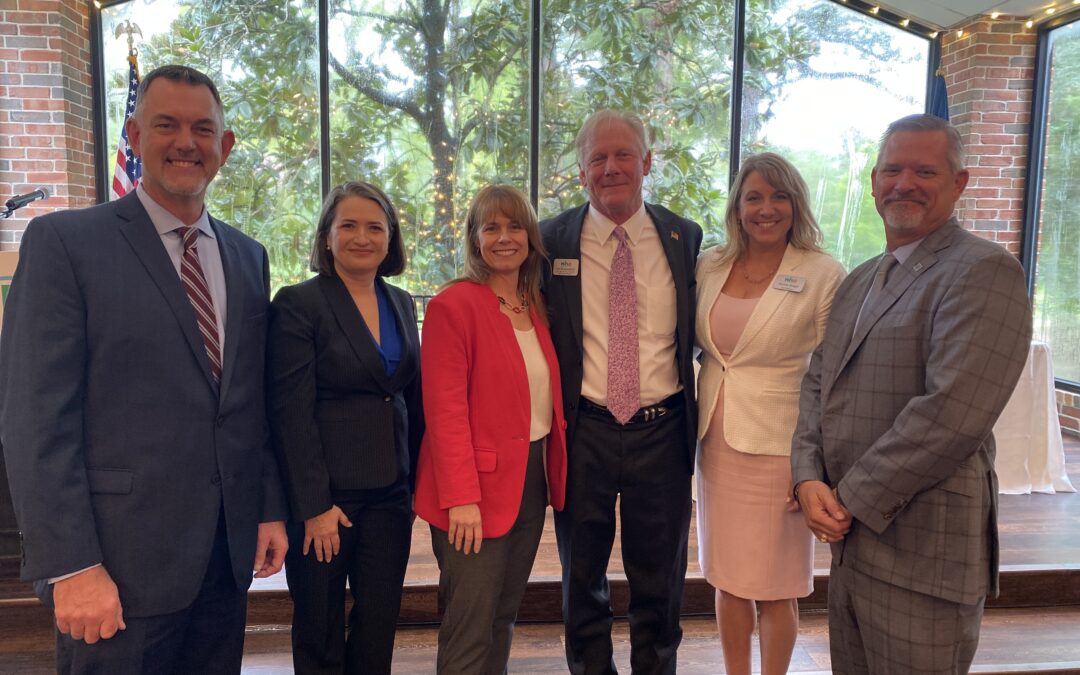 NHA kicked off our fall events season with the 5th Annual Flood Control Breakfast on August 31st, 2022. As no stranger to the topic of flood...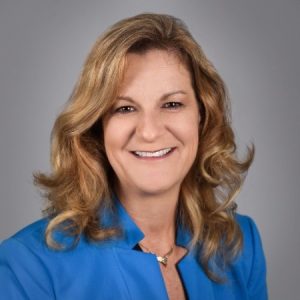 Ginger Horn, PWS Senior Environmental ScientistPape-Dawson Engineers, Inc. Our newest Vice Chair of the NHA Environment Committee has been selected...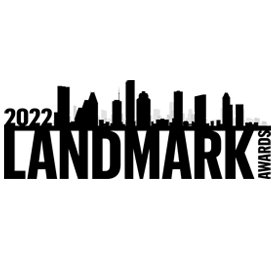 The Houston Business Journal hosted their annual Landmark Awards on April 21st, 2022. Many NHA members got a chance to shine as they won awards or...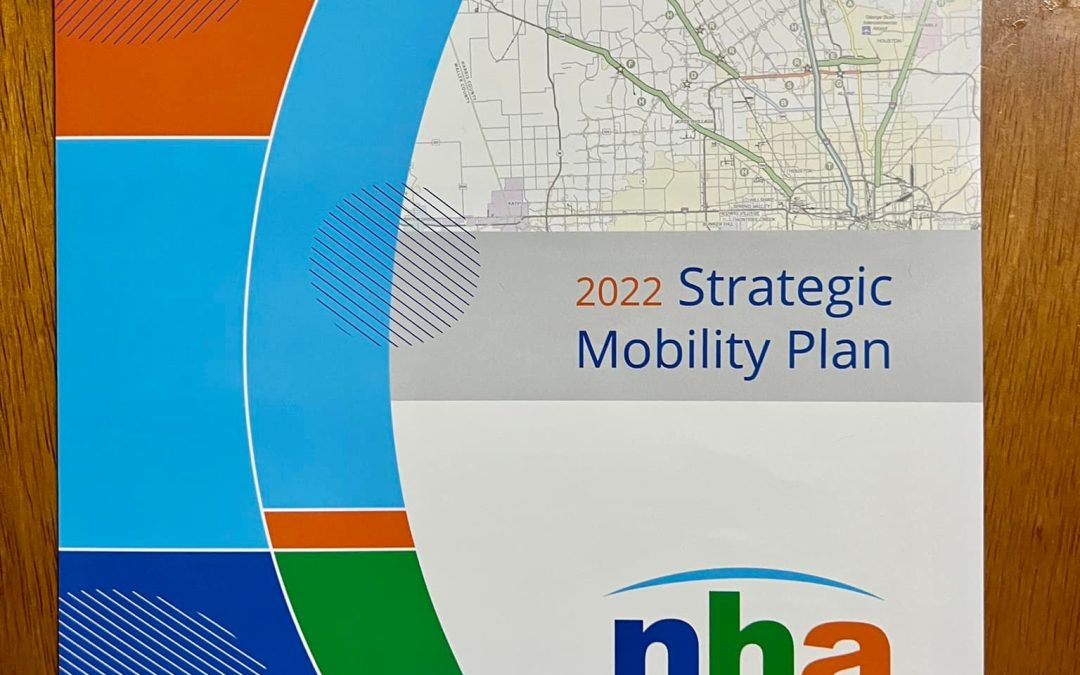 The 2022 Strategic Mobility Plan was unveiled at a reception held on March 9th at the CityPlace Marriott in Springwoods...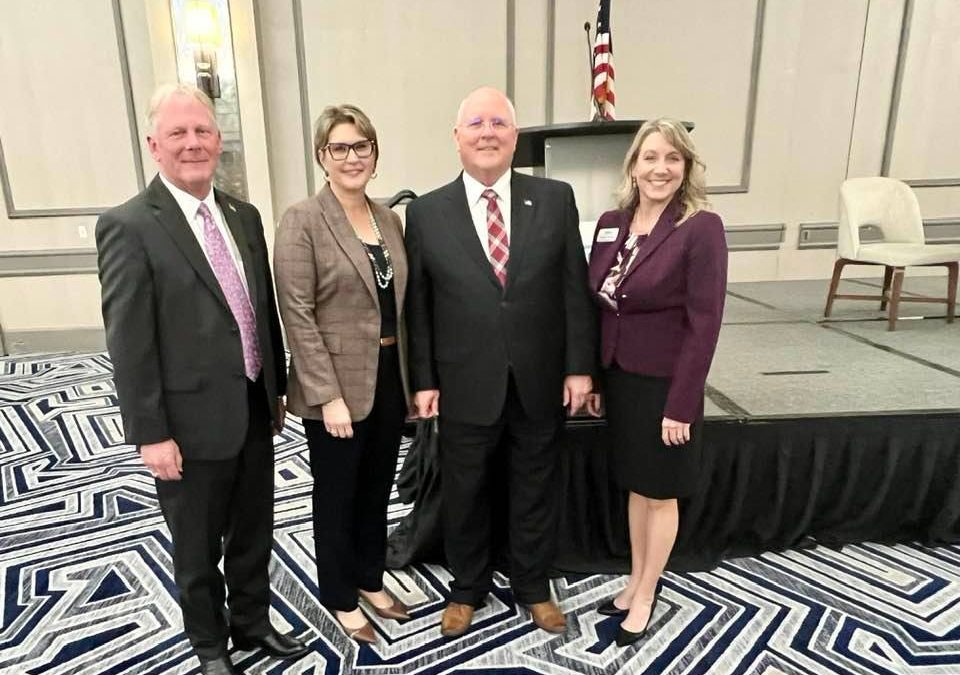 Our January 31st Luncheon featured a Talk with the Texas Department of Transportation's Transportation Commissioner, Laura...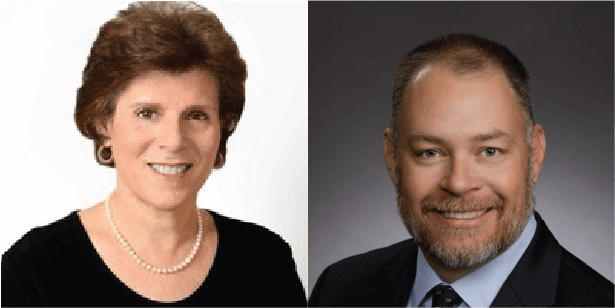 Barbara Koslov, Senior Transportation Planner, Gunda Corporation John Dean, AICPAssociate Vice PresidentCP&Y, Inc.  The North Houston...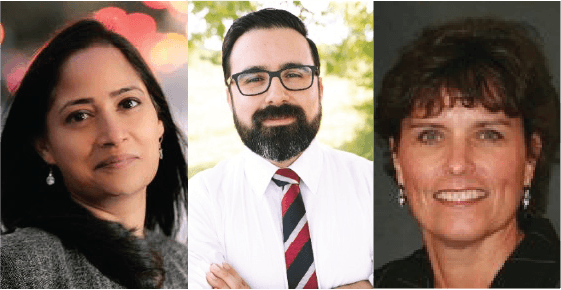 Dr. Spandana Tummuri, Ph.D., P.E.Sam Hinojosa, P.E., C.F.M.Shelley SerresThe North Houston Association (NHA) added a Water Committee for 2022,...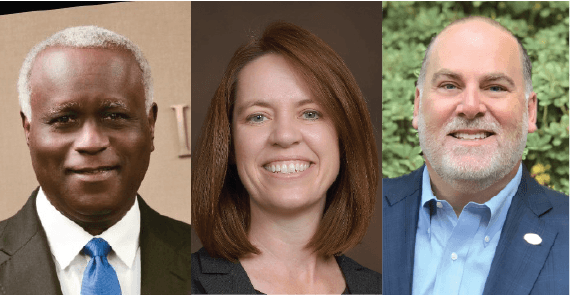 Dr. Archie Blanson, Ph.D.LeAnne Napolillo, P.E. Todd StephensThe North Houston Association welcomes three leaders in the north Houston region to...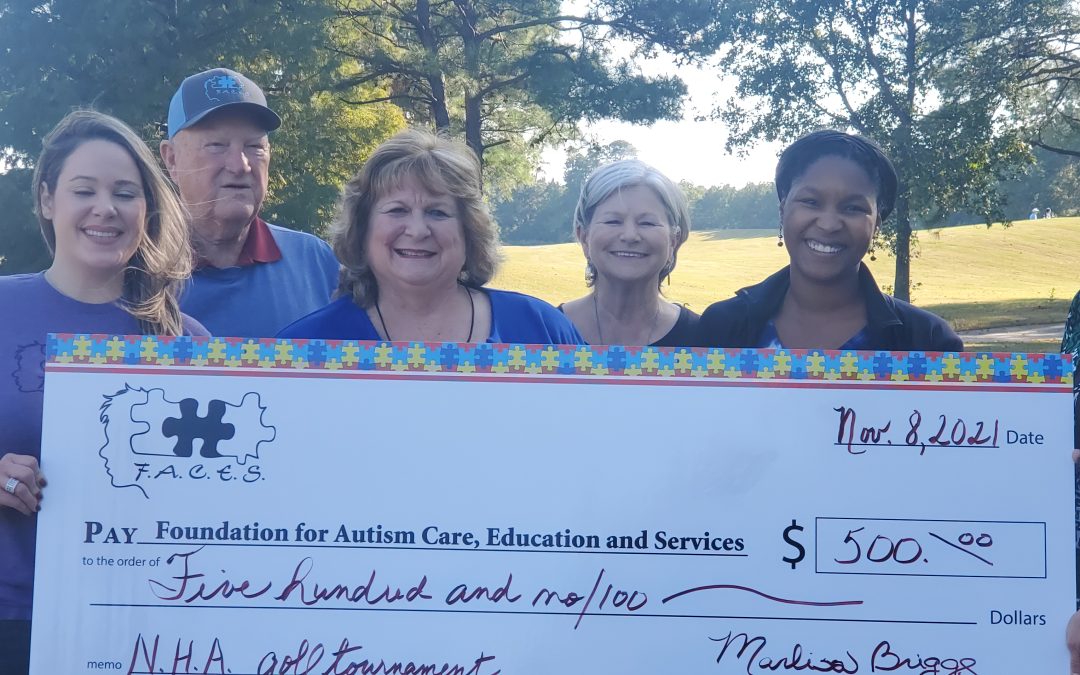 NHA has the pleasure each year to give back a part of what is earned at the Annual fundraising Golf Tournament. This year the Association was...