Upcoming Events
The North Houston Association offers a variety of events and membership luncheons featuring various speakers and professionals in a number of fields.
If you have any questions about a featured event, please 
NHA Annual Golf Tournament
October 16, 2023
8:00 am - 5:00 pm
*Each Volunteer, Sponsor & player to be provided with 2 drink tickets* Lunch & Fajita dinner, provided for all. (Some sponsorships subject to only (2) of each meal provided, additional can be purchased)* (more…)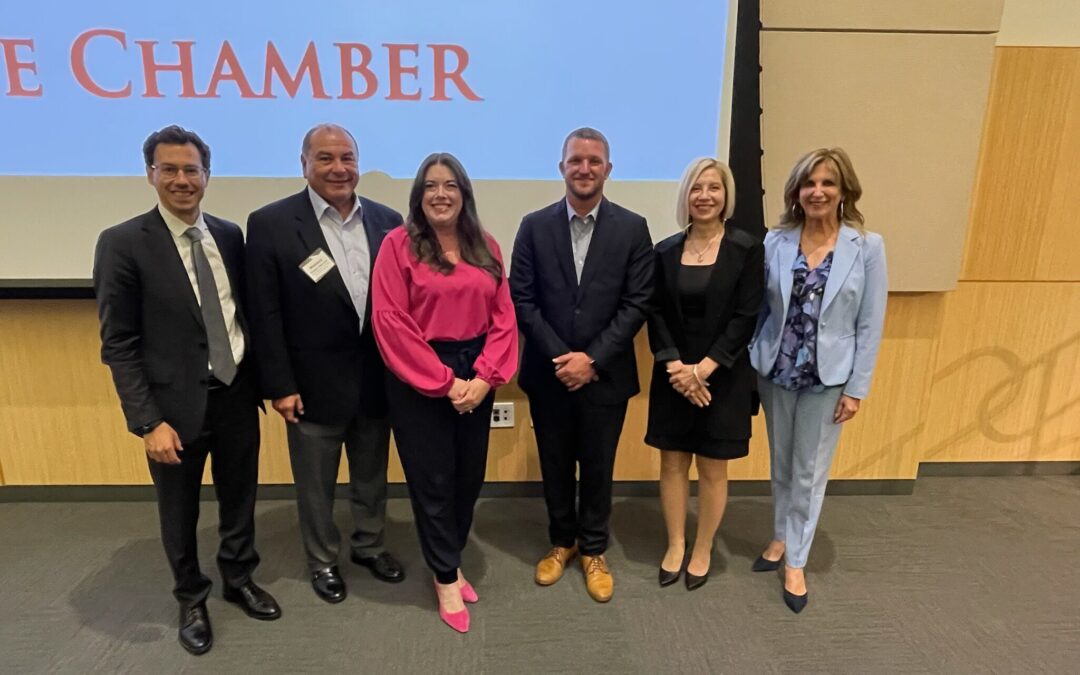 NHA covers an area of more than 1,100 square miles and within our footprint, we have quite a few area Chambers of Commerce. We partnered with some...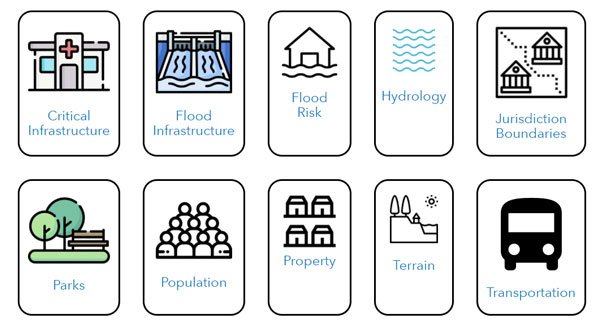 The NHA Board of Directors voted in favor of submitting comments to the Texas Water Development Board to provide feedback on the State Flood Plan...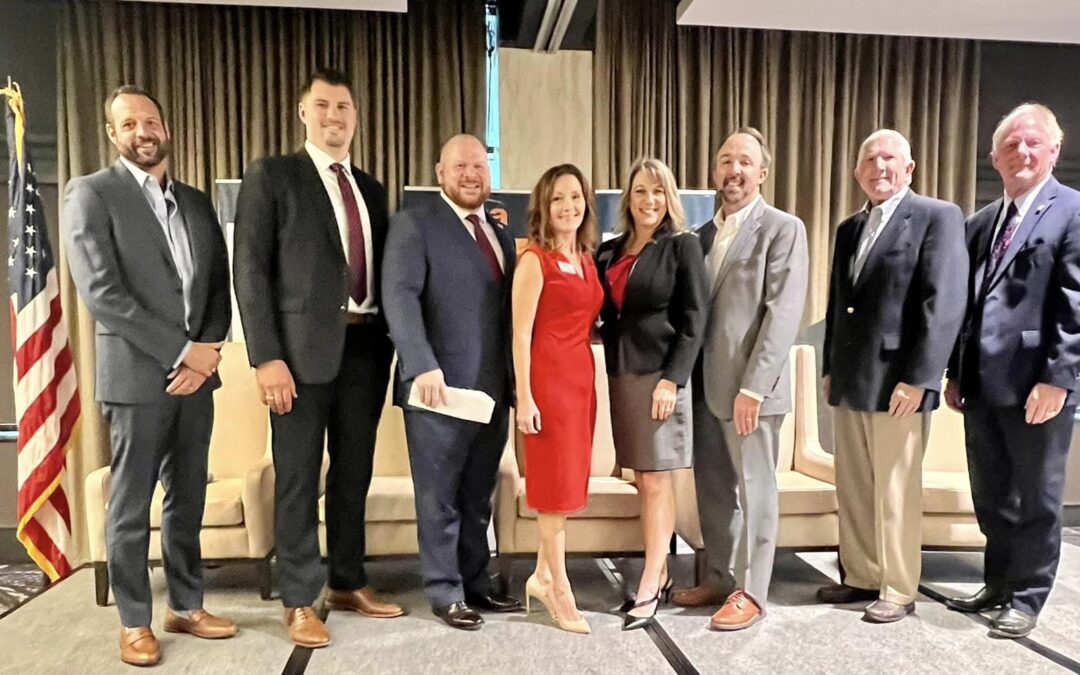 NHA's Regional Development Discussion was held on the morning of March 30th with an expert panel including representatives...

The San Jacinto River Authority is planning a robust 10-year Capital Improvement Program (CIP) that includes 50 miles of waterline replacement, a...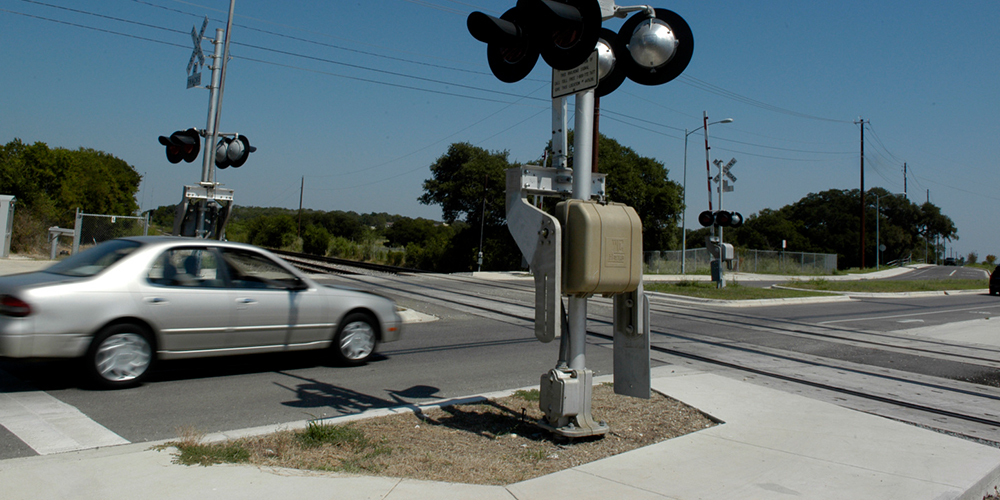 The North Houston Association's (NHA) board of directors has voted to support efforts that encourage the state legislature to enhance mobility and...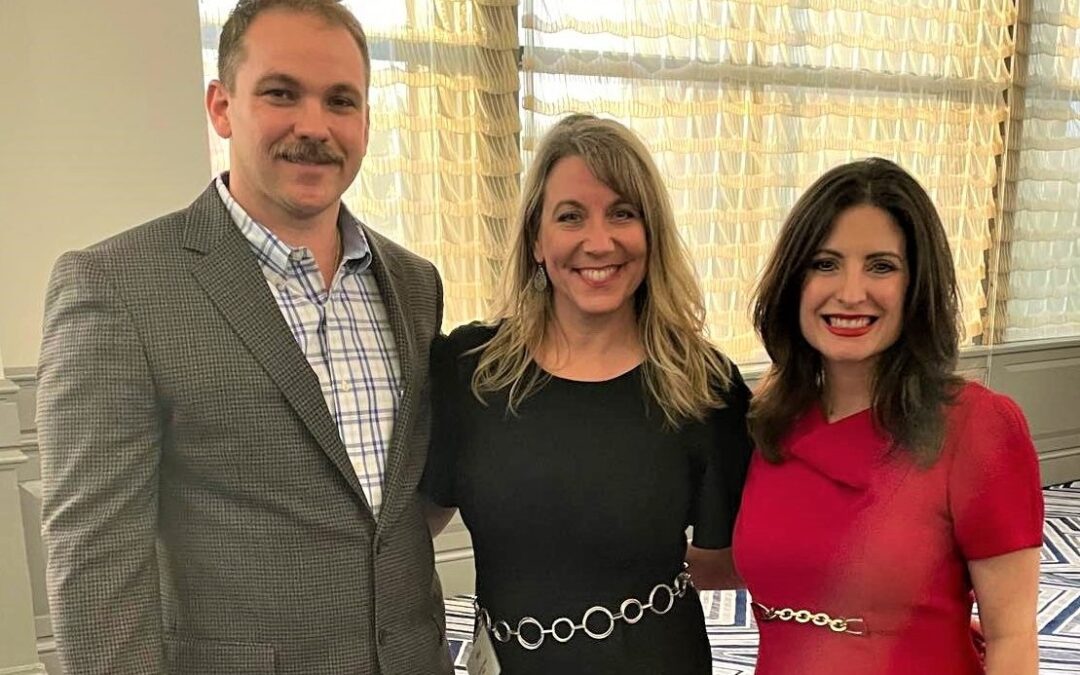 NHA had the pleasure of hosting Commissioner Lesley Briones of Harris County Pct. 4 and Commissioner Matt Gray of Montgomery...
Dr. Curtis Null, Superintendent of Conroe ISD, joined NHA's Development Committee on February 15th, to discuss the state of the Conroe School...
The Women's Commission will conduct research, produce reports, engage with the community, and make recommendations to Commissioners Court related to...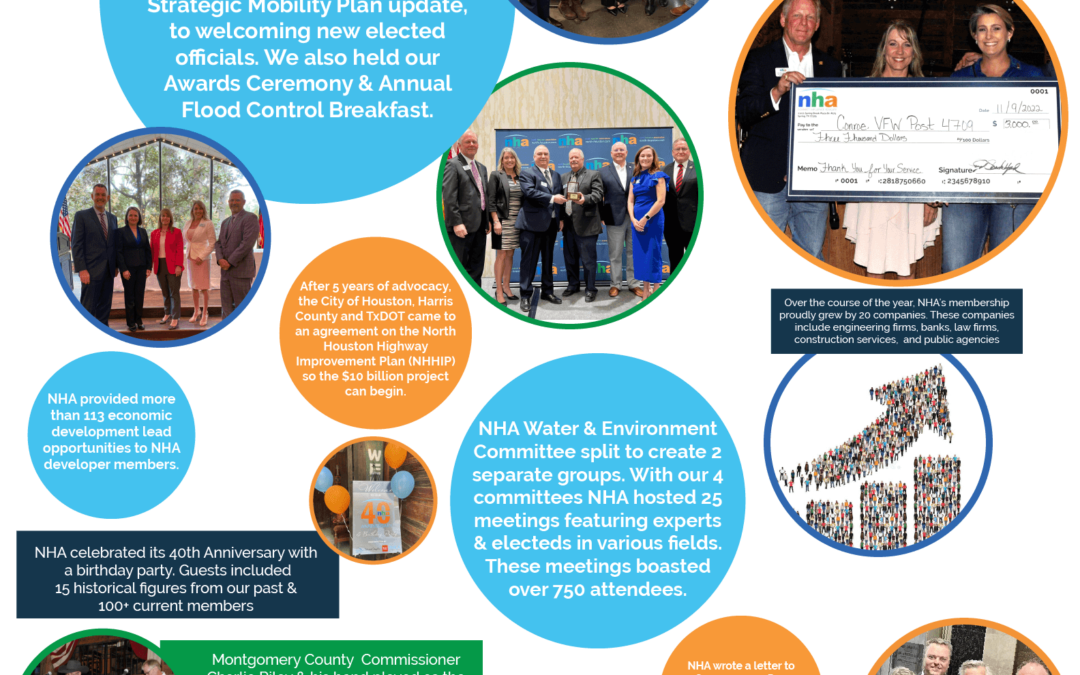 2022 was a great year for the North Houston Association. We had 12 months full of events, fun committee meetings, and getting to know our amazing...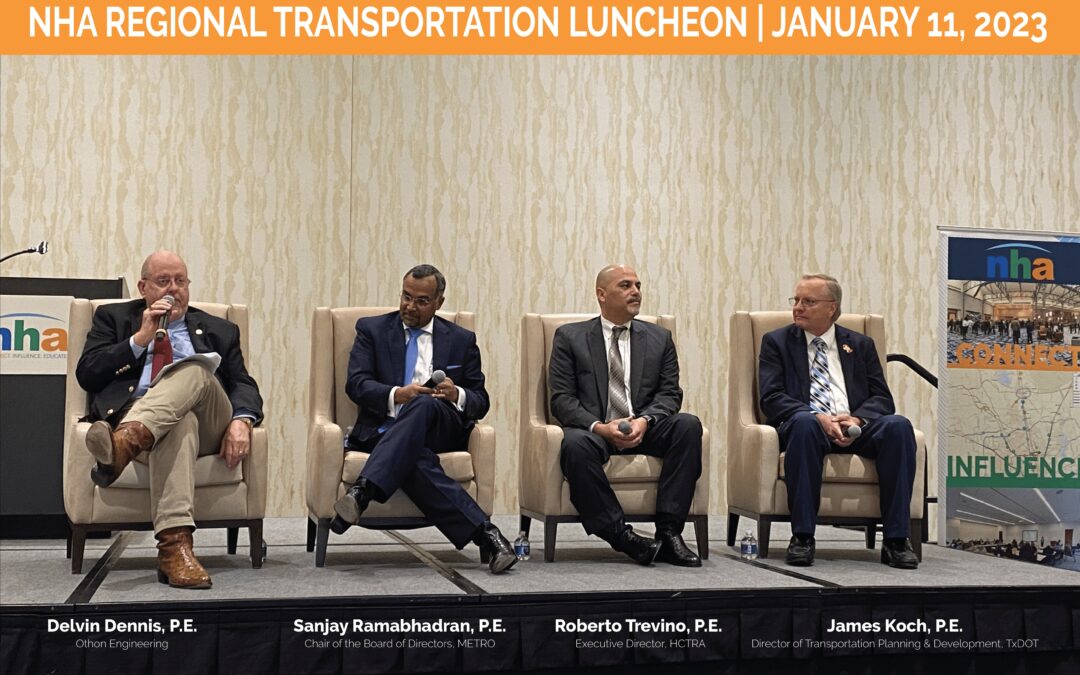 A lot of wonderful discourse took place at NHA's Regional Transportation Luncheon. An event that was held on January 11th at the Houston CityPlace...