Upcoming Events
The North Houston Association offers a variety of events and membership luncheons featuring various speakers and professionals in a number of fields.
If you have any questions about a featured event, please 
NHA Annual Golf Tournament
October 16, 2023
8:00 am - 5:00 pm
Some event marketing pieces have been sent to print. Please email imani.forrest@north-houston.com to inquire/verify if your sponsorship can still be included in specific event marketing. *Each Volunteer, Sponsor & player to be provided with 2 drink tickets* Lunch & Fajita dinner, provided for all. (Some sponsorships subject to only (2) of each meal provided, additional (more…)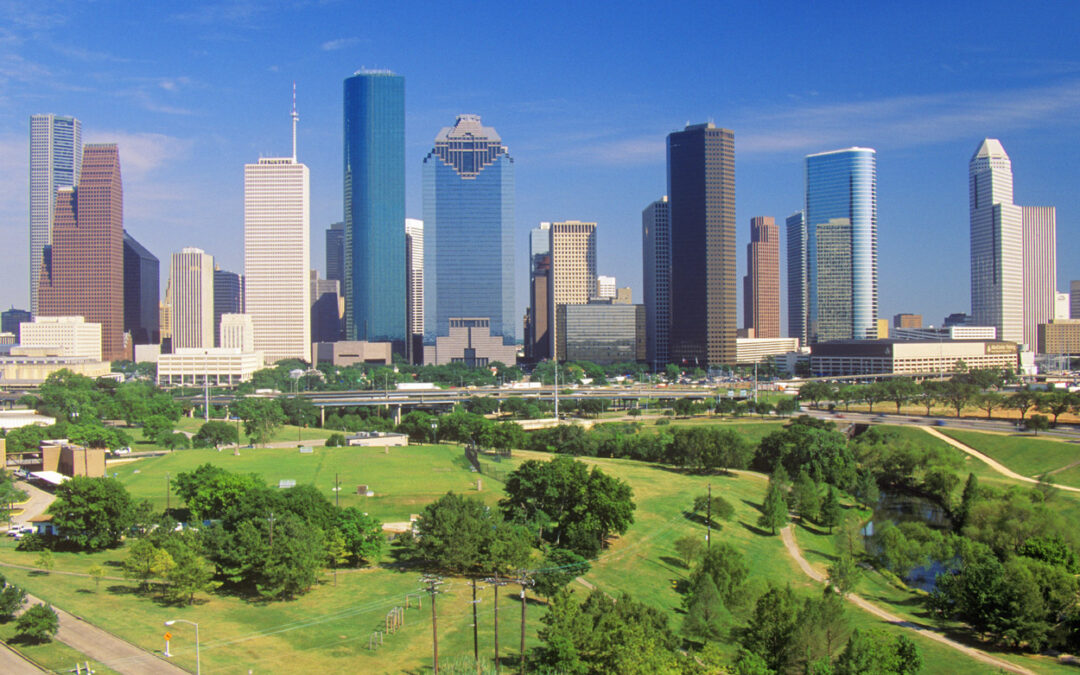 The City of Houston will hold an election on Tuesday, November 7th, with early voting beginning October 23rd and ending November 3rd. This election...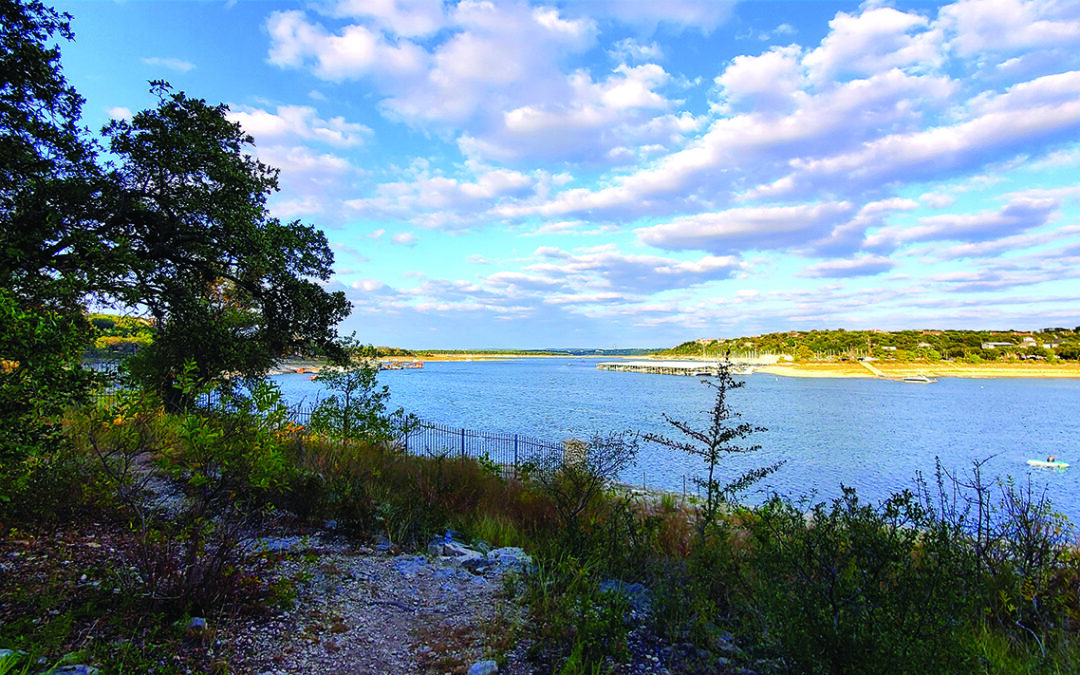 It's no secret that the water supply in Texas was a prominent issue in the most recent legislative session. With almost 200 bills filed that were...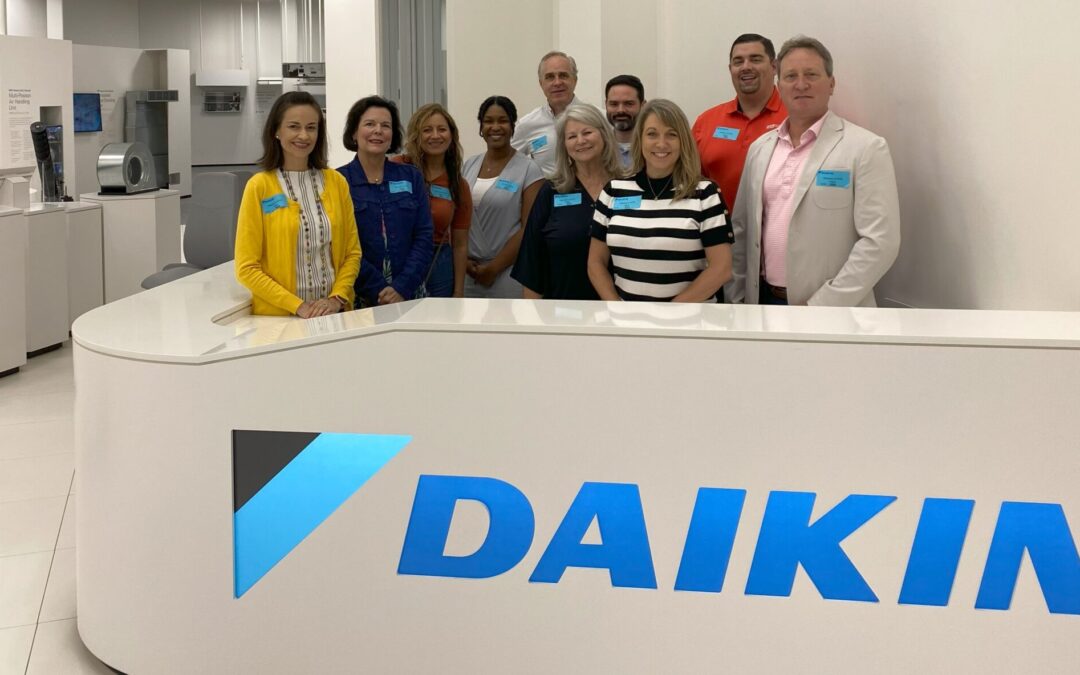 Our May Development Committee took place at the Daikin Comfort Technology Park also known as Daikin Texas Technology Park (DTTP) which is situated...
Michelle is an Economic Development Lead for CenterPoint Energy, Inc. She has also served as Economic Development & International Trade Advisor...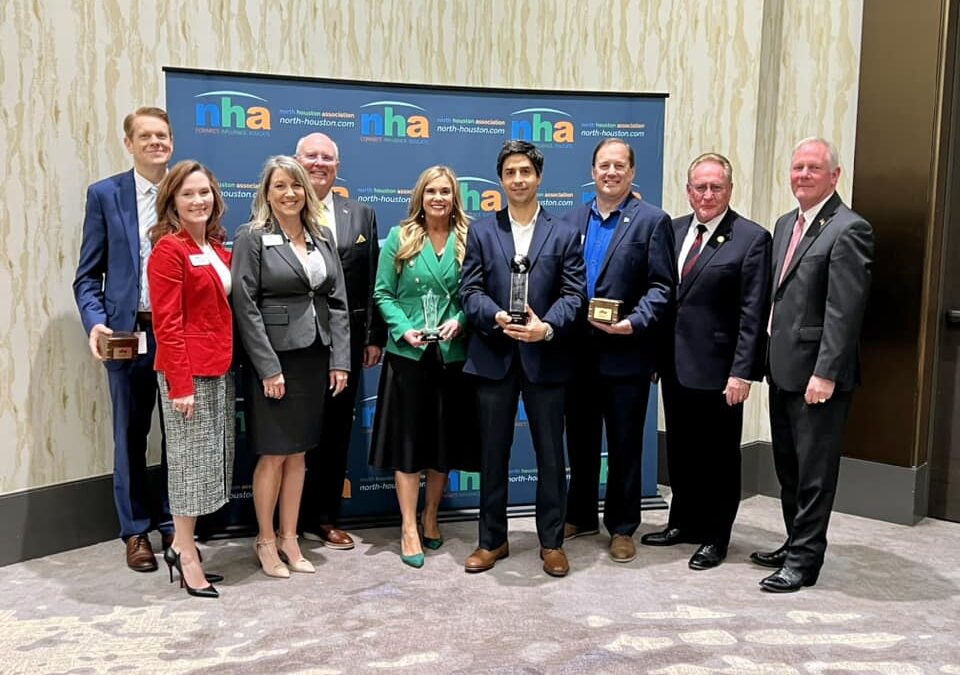 Each year, the North Houston Association holds an awards ceremony as an opportunity for our membership and the community to celebrate those who have...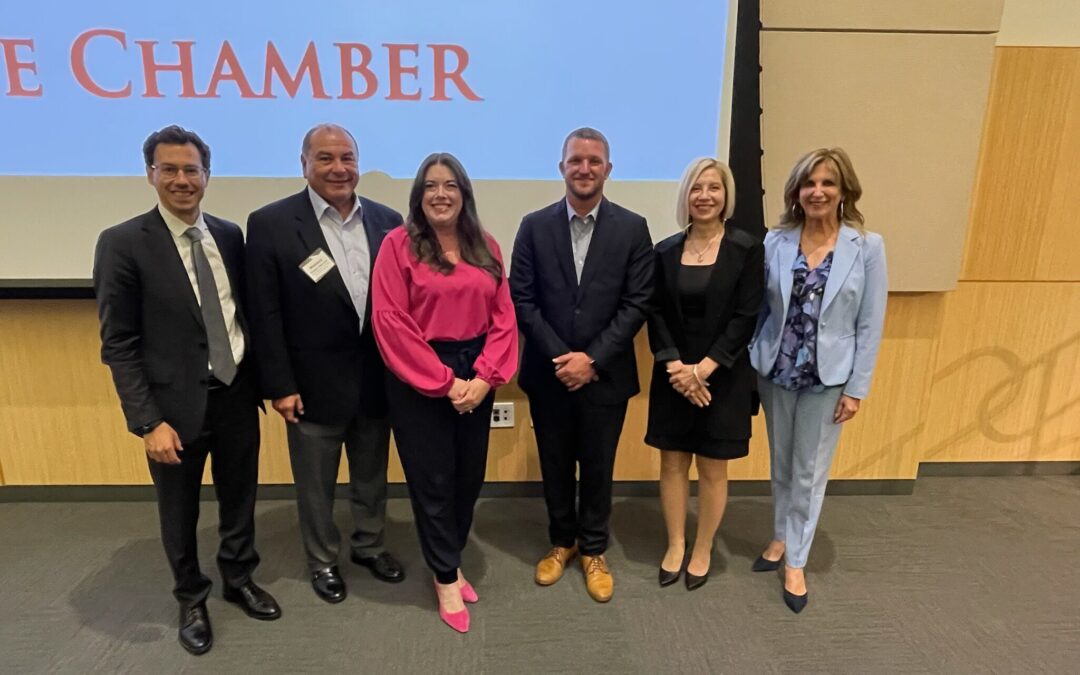 NHA covers an area of more than 1,100 square miles and within our footprint, we have quite a few area Chambers of Commerce. We partnered with some...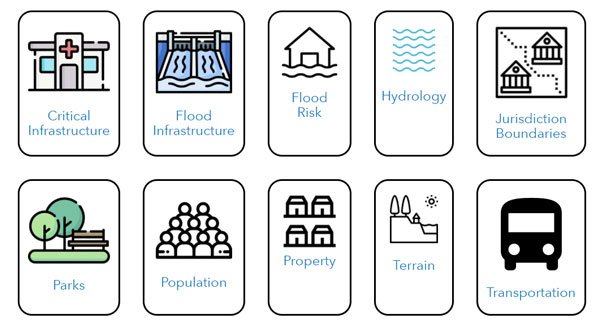 The NHA Board of Directors voted in favor of submitting comments to the Texas Water Development Board to provide feedback on the State Flood Plan...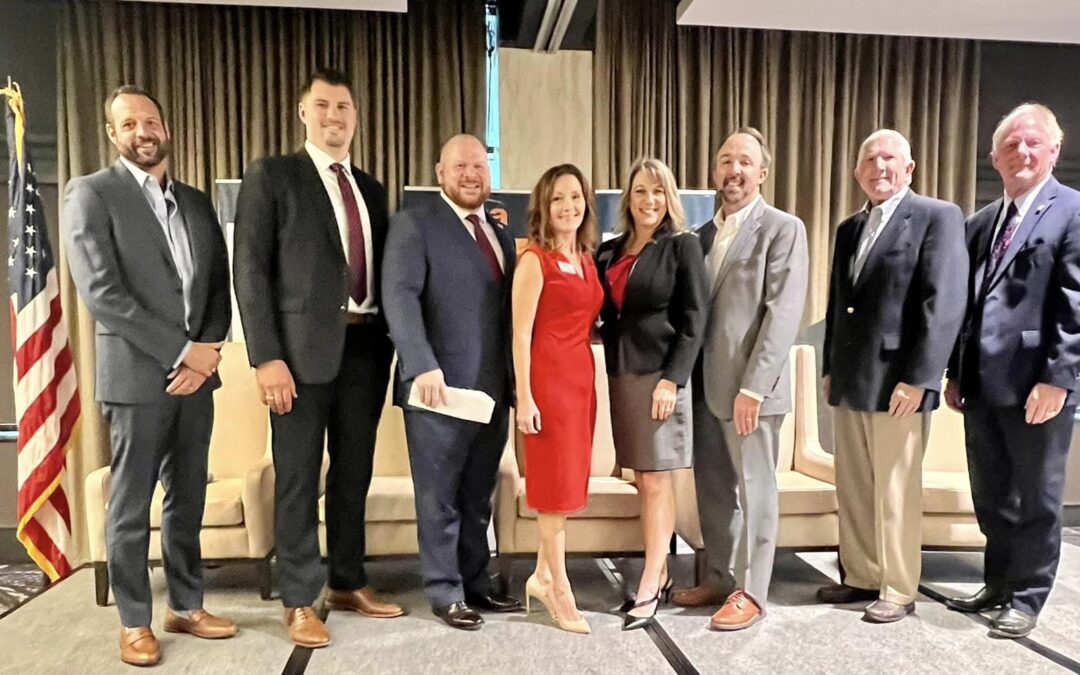 NHA's Regional Development Discussion was held on the morning of March 30th with an expert panel including representatives...

The San Jacinto River Authority is planning a robust 10-year Capital Improvement Program (CIP) that includes 50 miles of waterline replacement, a...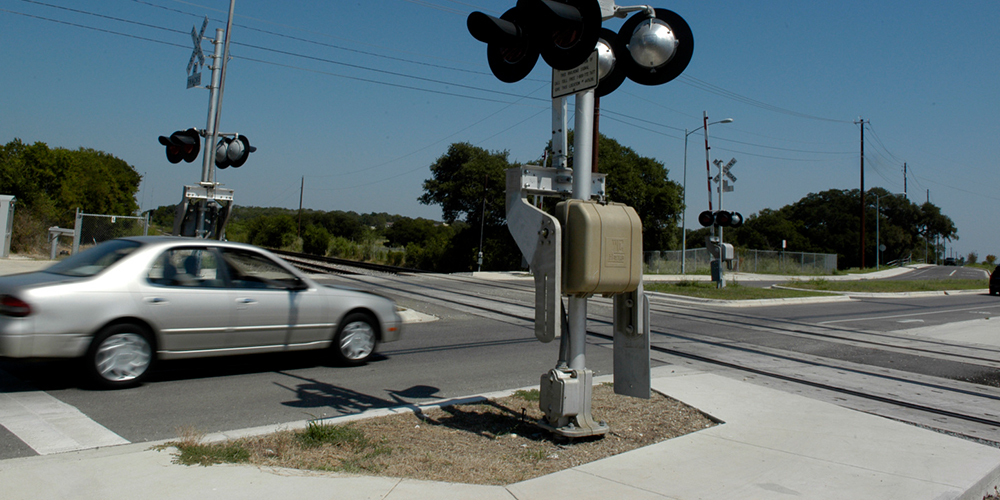 The North Houston Association's (NHA) board of directors has voted to support efforts that encourage the state legislature to enhance mobility and...