Upcoming Events
The North Houston Association offers a variety of events and membership luncheons featuring various speakers and professionals in a number of fields.
If you have any questions about a featured event, please 
January
January 20, 2021
12:00 pm - 1:00 pm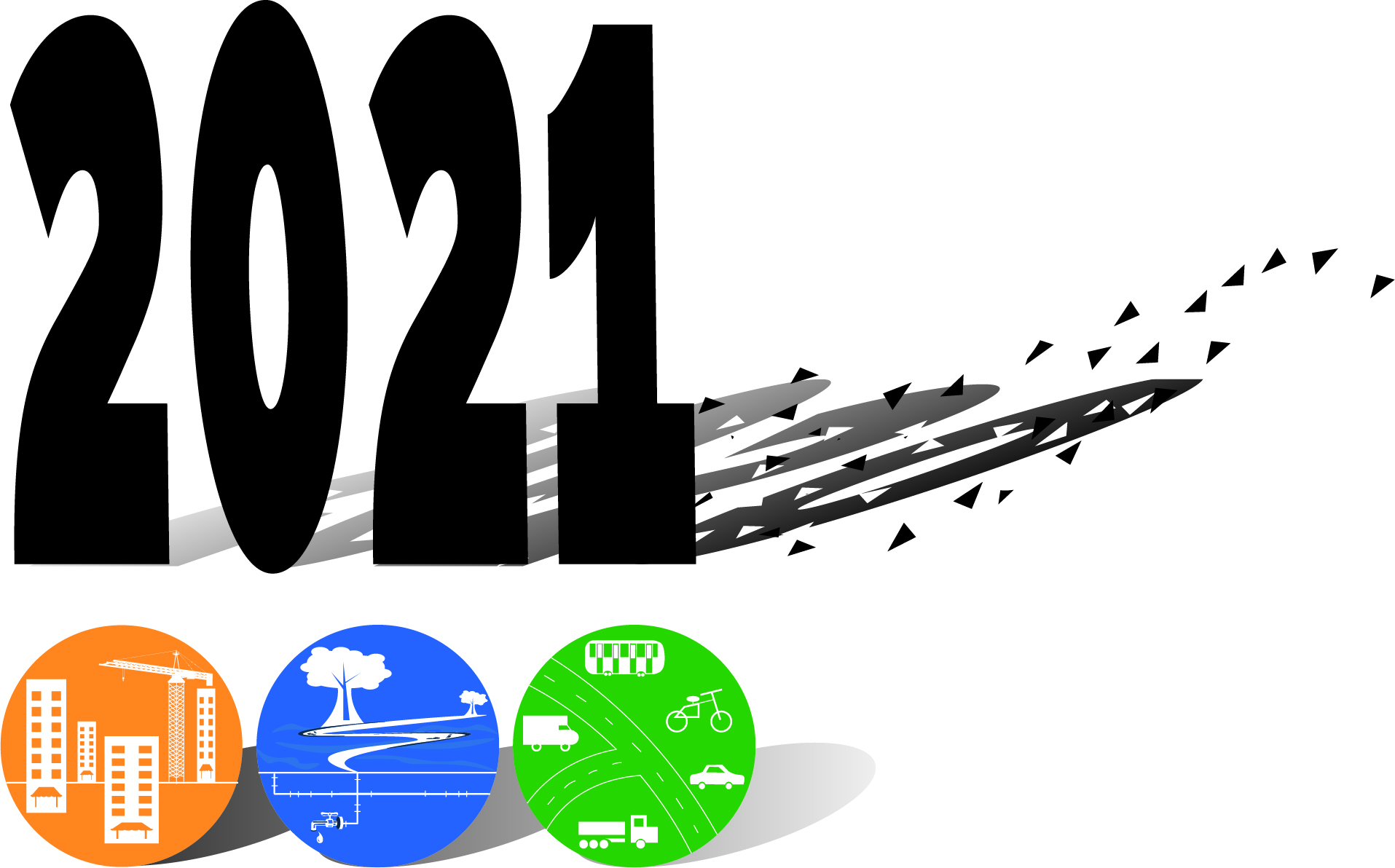 Click below to See what we have in store for 2021!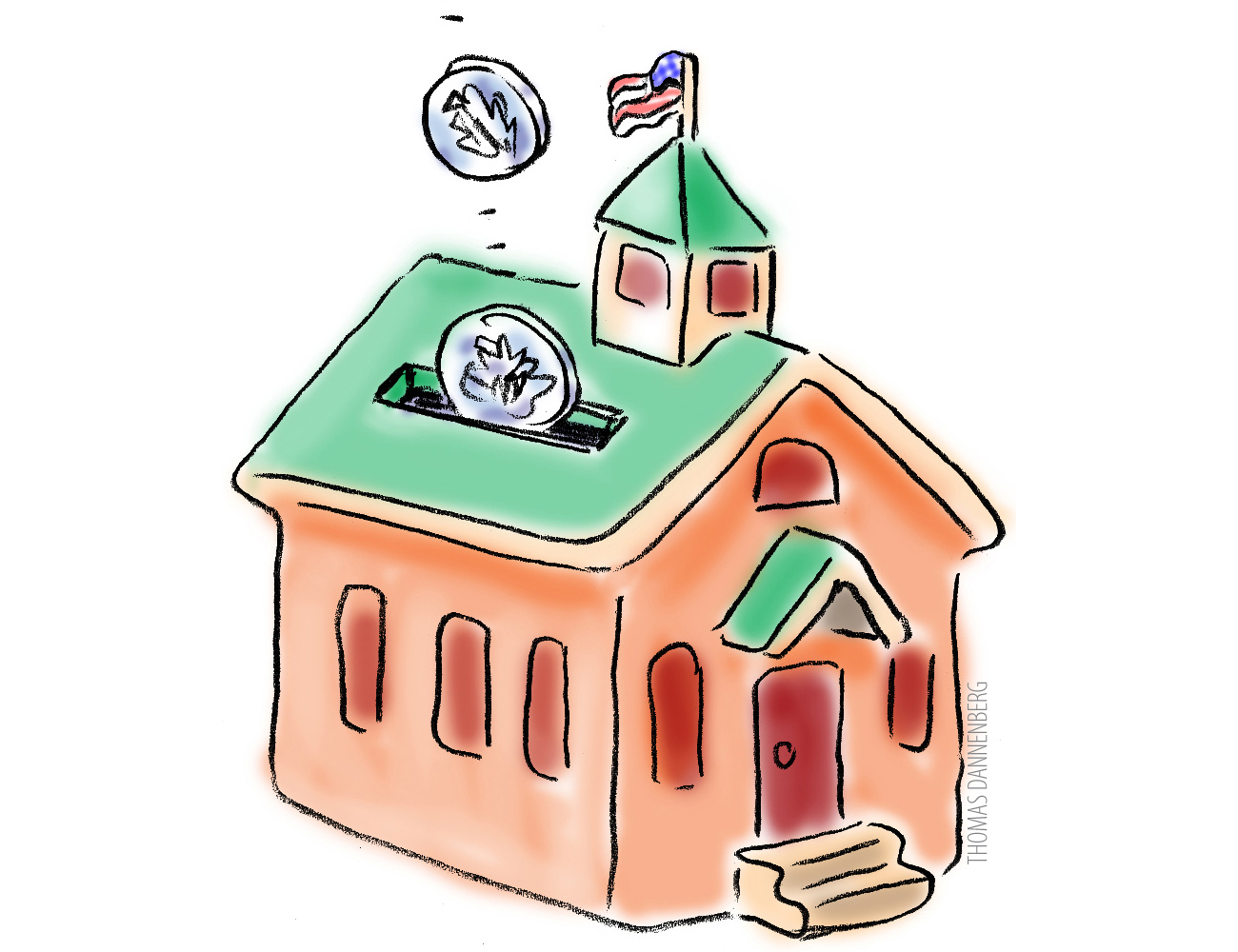 NHA Board Signs Support Letter for "Hold Harmless" Funding December 18, 2020 The Honorable Mike Morath, Commissioner Texas Education Agency1701 N....

What would you like to see in 2021? This year has been a strange one for all of us and we can't thank you all enough for your participation,...

Congressman Dan Crenshaw Joins NHA for Annual Membership Meeting...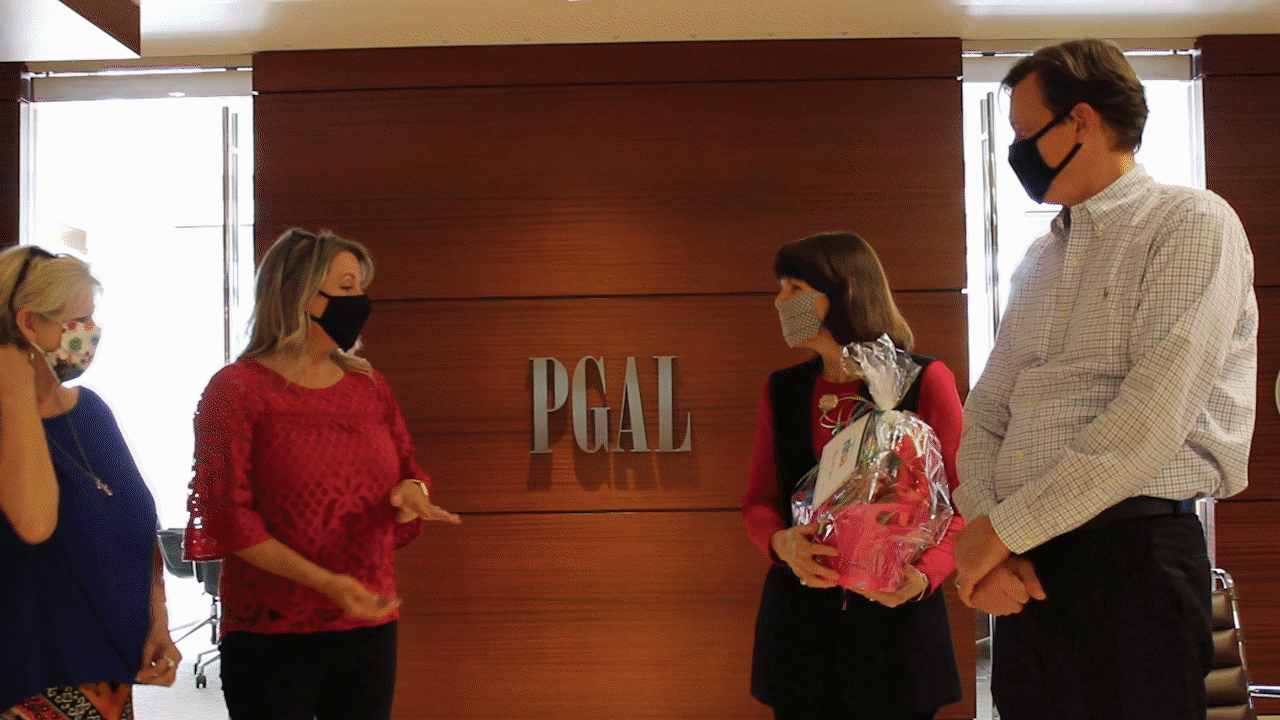 The NHA State of the Counties & Annual Awards Ceremony was a Success! https://youtu.be/x07BzfXkdkA Thank you to Harris County Judge Lina Hidalgo...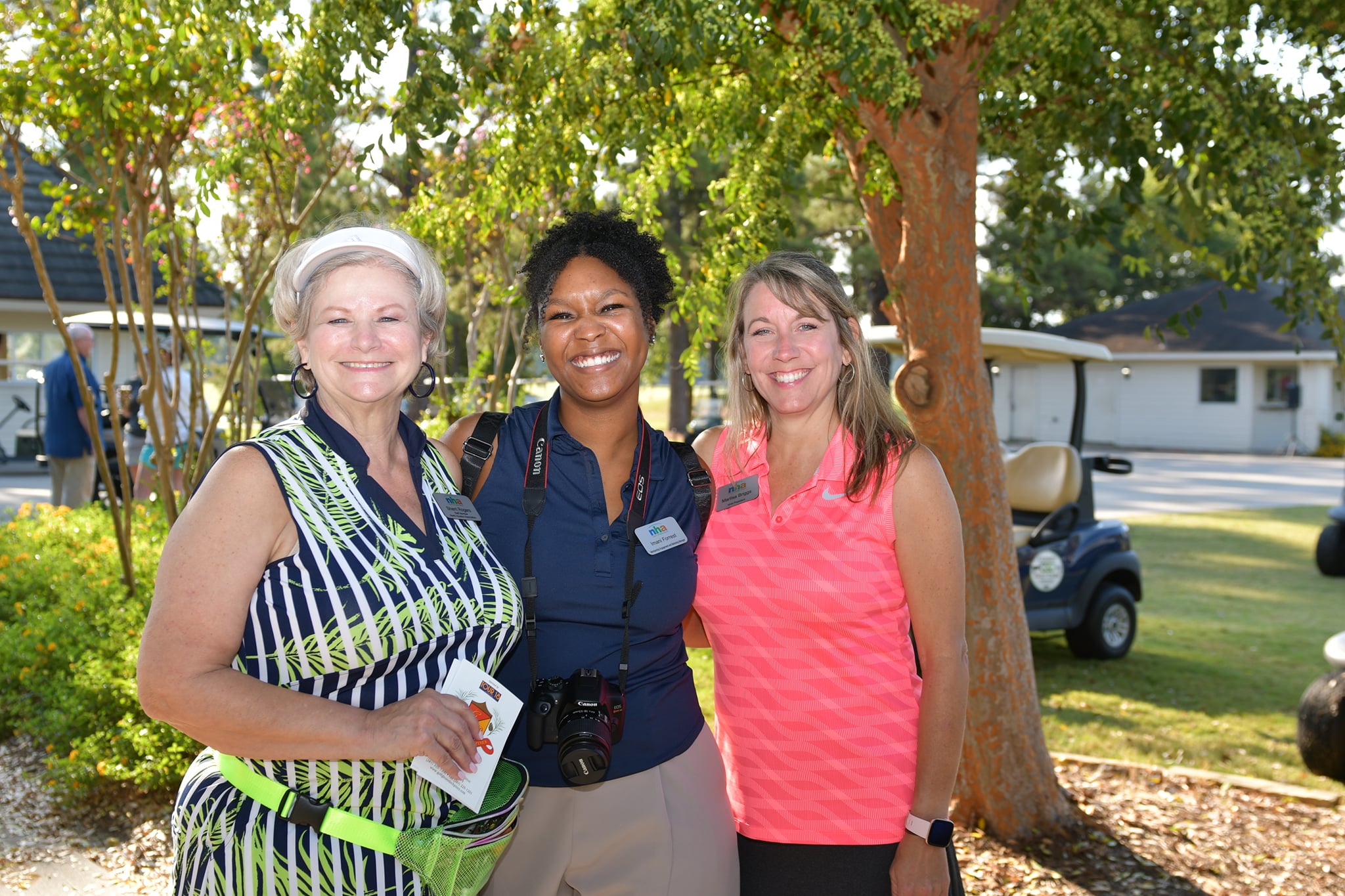 Thank you to all who could join and support us on Monday for our 26th Annual Golf Tournament! Please visit our Facebook and tag yourself and your...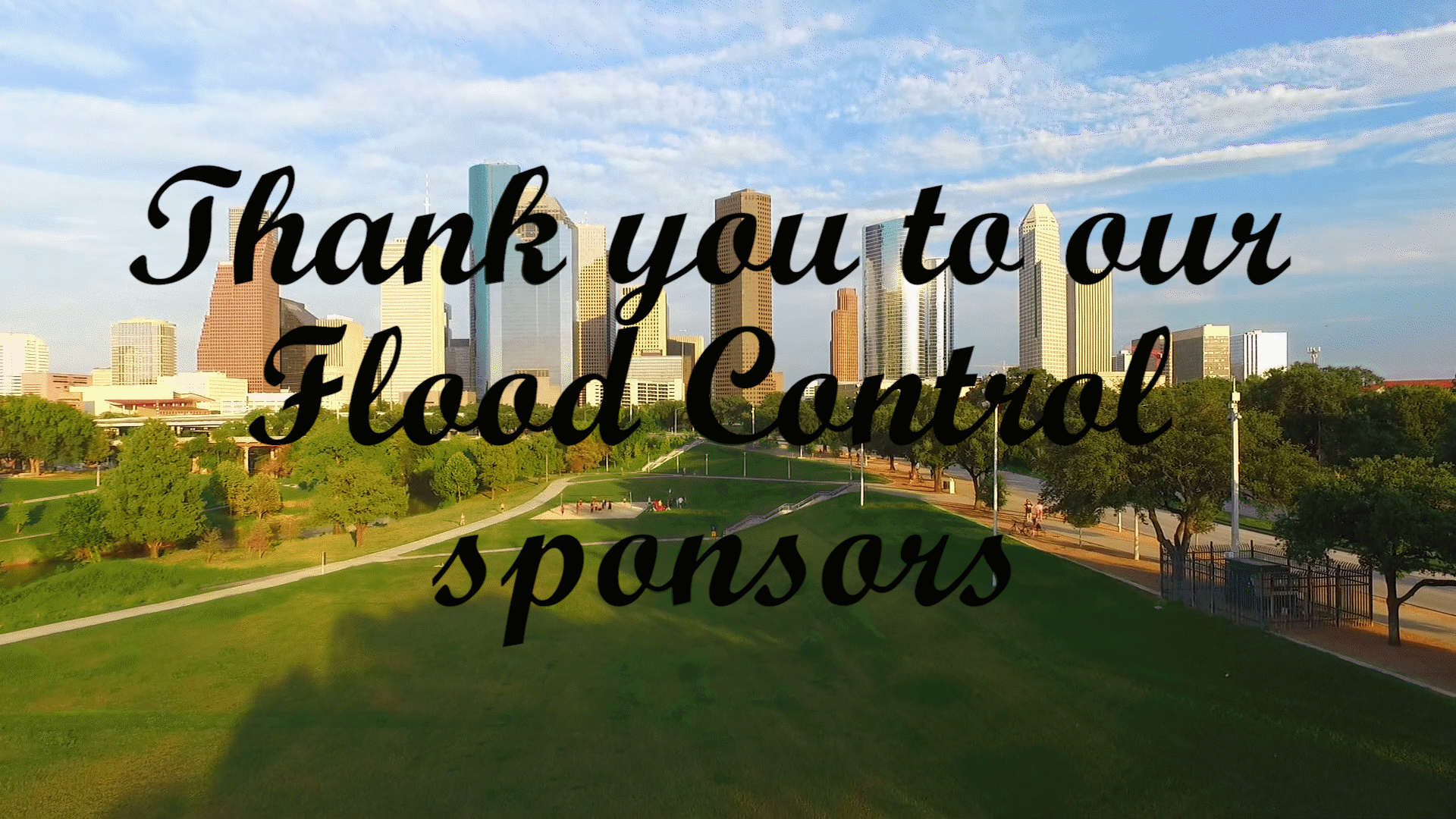 Our Annual Flood Control Event was Fantastic! https://youtu.be/6W0N6nVtSu0 Thank you to Russ Poppe of Harris County Flood Control District, Jace...

https://youtu.be/V5DG42G2gEg Friday, September 18th, NHA hosted Carol Haddock, Director of Houston Public Works for a General Membership Breakfast....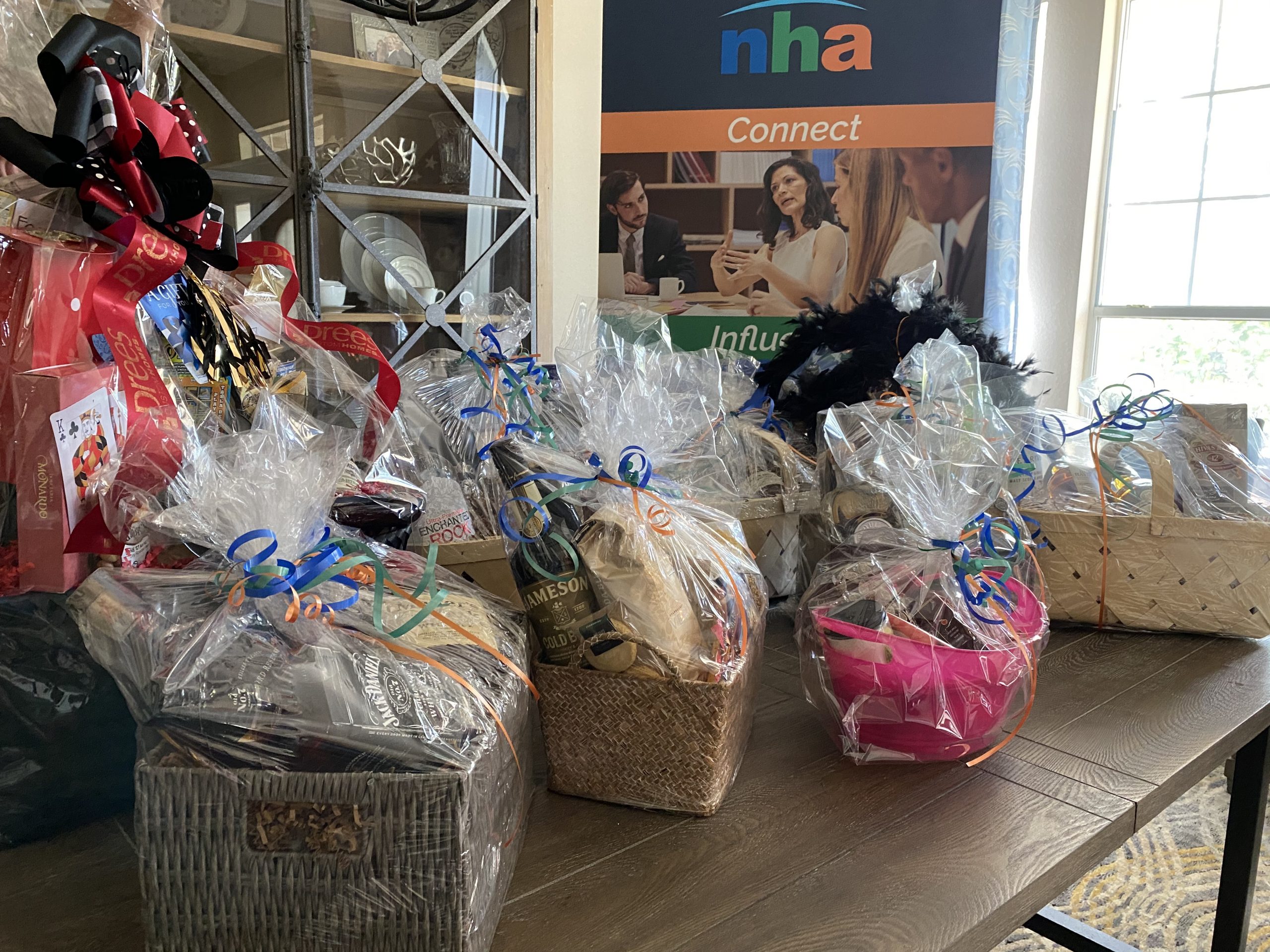 Our online Silent Auction is Open for Bidding! [su_button url="https://www.32auctions.com/NHAgolf2020" target="blank"...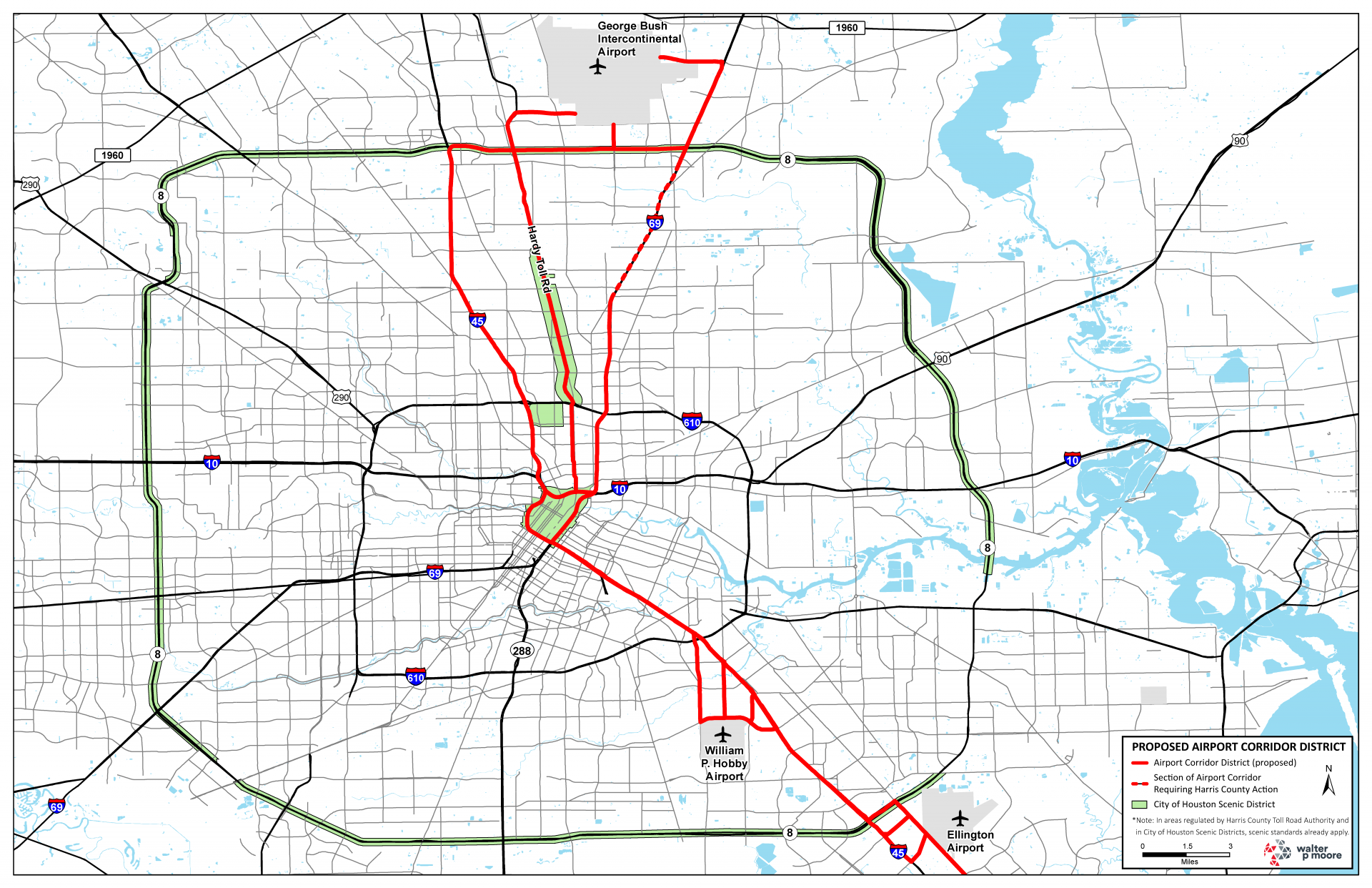 Houston Airport Corridor Districts Get New Signage Ruling The Houston City Council approved a plan proposed by Scenic Houston that will require new...