Connecting Members to Opportunities
Letter from the Chairman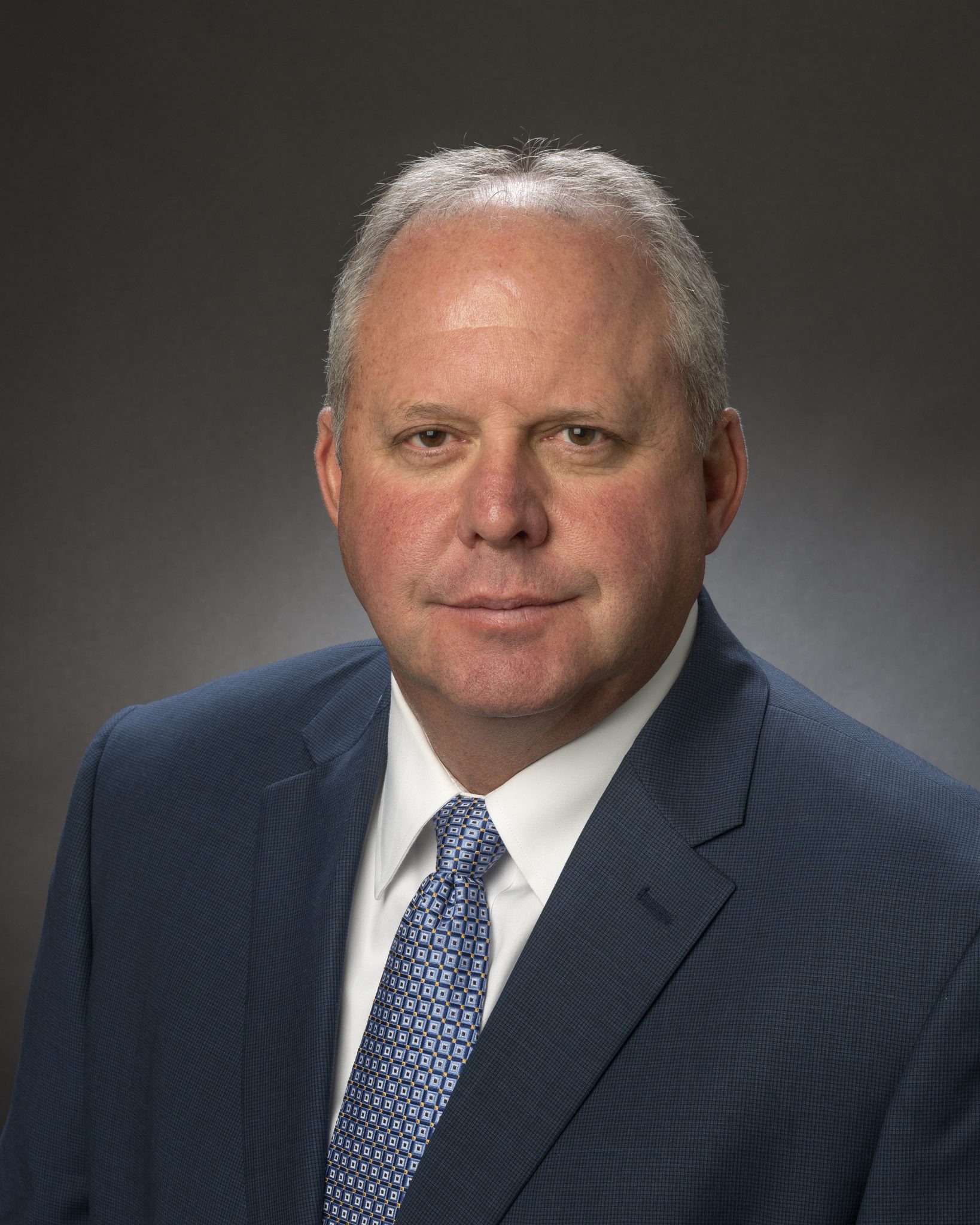 NHA's mission in a nutshell is "Connect. Influence. Educate." These are more than just words on our logo, but reflect what we do for our members and the business community at large. This one simple statement embodies the essence of what NHA is…an association that promotes growth through collaboration between businesses, academia and our elected leadership.
I was inducted as NHA's Chairman in November 2018, and have served as a volunteer with the Association since 1996. From my personal historical perspective, I see this time as one of growth and opportunity for NHA. From an organizational standpoint, staff has boosted our reach tremendously in the last year – in membership growth and retention, individual outreach opportunities and membership engagement. As we move forward, we continue to build and strengthen our relationships with our public and elected officials, communicating with our state legislature and their staff during the current legislative session.
If you're an NHA member, let me encourage you to get involved with the Association if you're not already. Jump right in and attend a committee meeting or two – we'll even feed you lunch! If you're not a member, consider joining NHA to engage with the more than 110 member companies and academia to get involved in this historic, dynamic organization. I look forward to seeing you at one of our upcoming events.


Chris Cotter, PE
Chairman, NHA
Sr. Vice President – Transportation
LJA Engineering, Inc.