About NHA
Mission | Vision | Values
NHA is a regional business association that offers unparalleled networking advantages, the opportunity to influence decision making, and timely educational forums for peers and the community on regionally relevant projects.
Established in 1982, the Association's founders sought to create an organization that would address regional issues that ultimately support a positive business climate so that meaningful growth would occur. Four primary topics bubbled to the surface: mobility, water supply & drainage, the environment and development trends.
Today, more than 150 member companies are involved in these four primary areas of focus, utilizing their combined expertise and years of experience just as NHA's founders envisioned.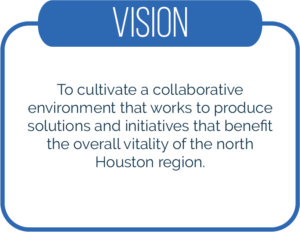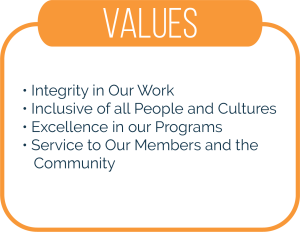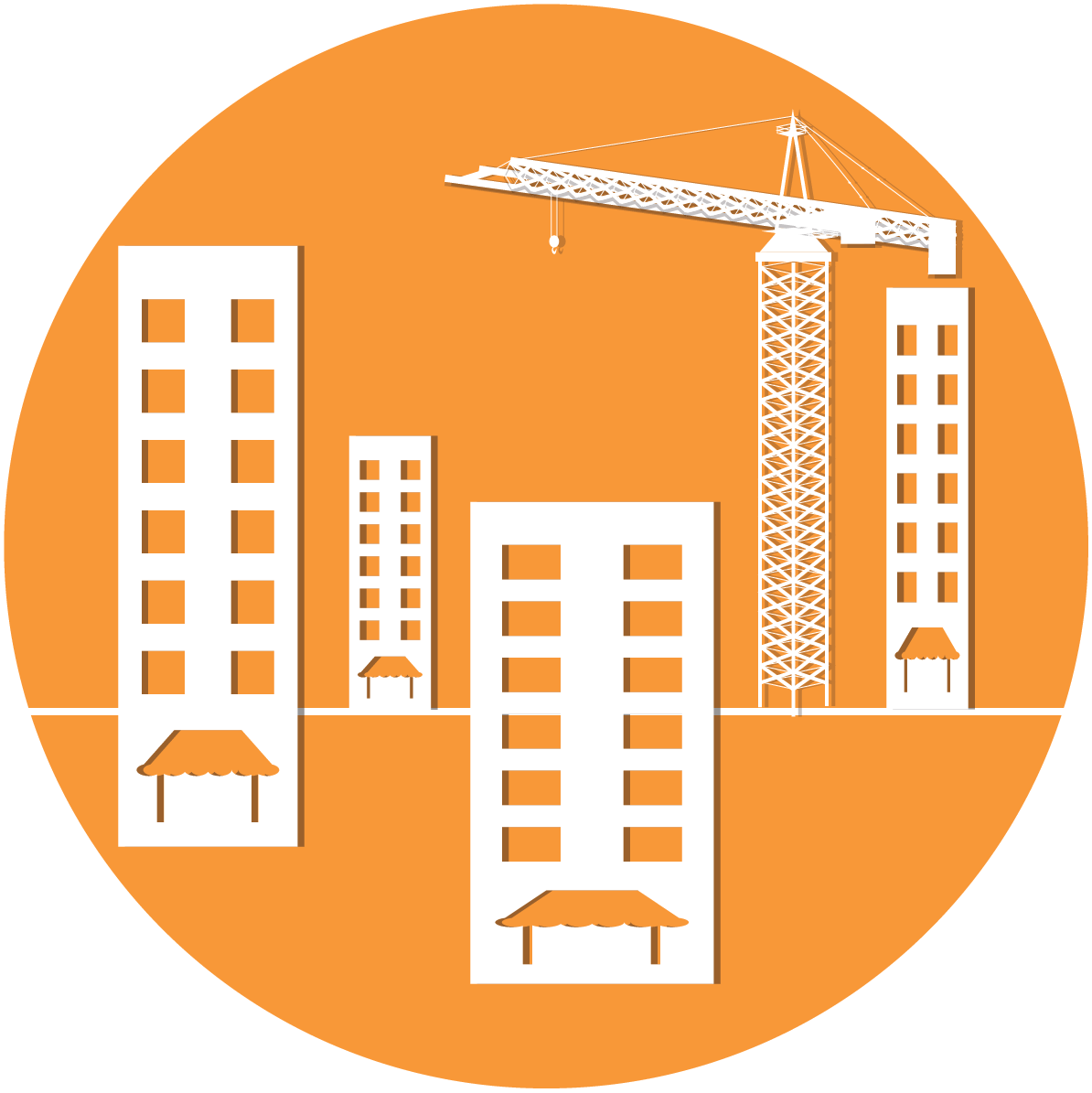 Development Committee
Focus on Current & Emerging Trends related to:
Real Estate & Land Development 
Houston & State Economy
Education & Workforce Development 
Information Technology
Healthcare
Transportation Committee
Focuses on:
Provide Public Comments of Support as 

needed.

Continue involvement in Transportation Project Stakeholder Groups including: 

NHHIP, I-45 N PEL, FM 1960 Traffic Management Study and the FM 1488 Study.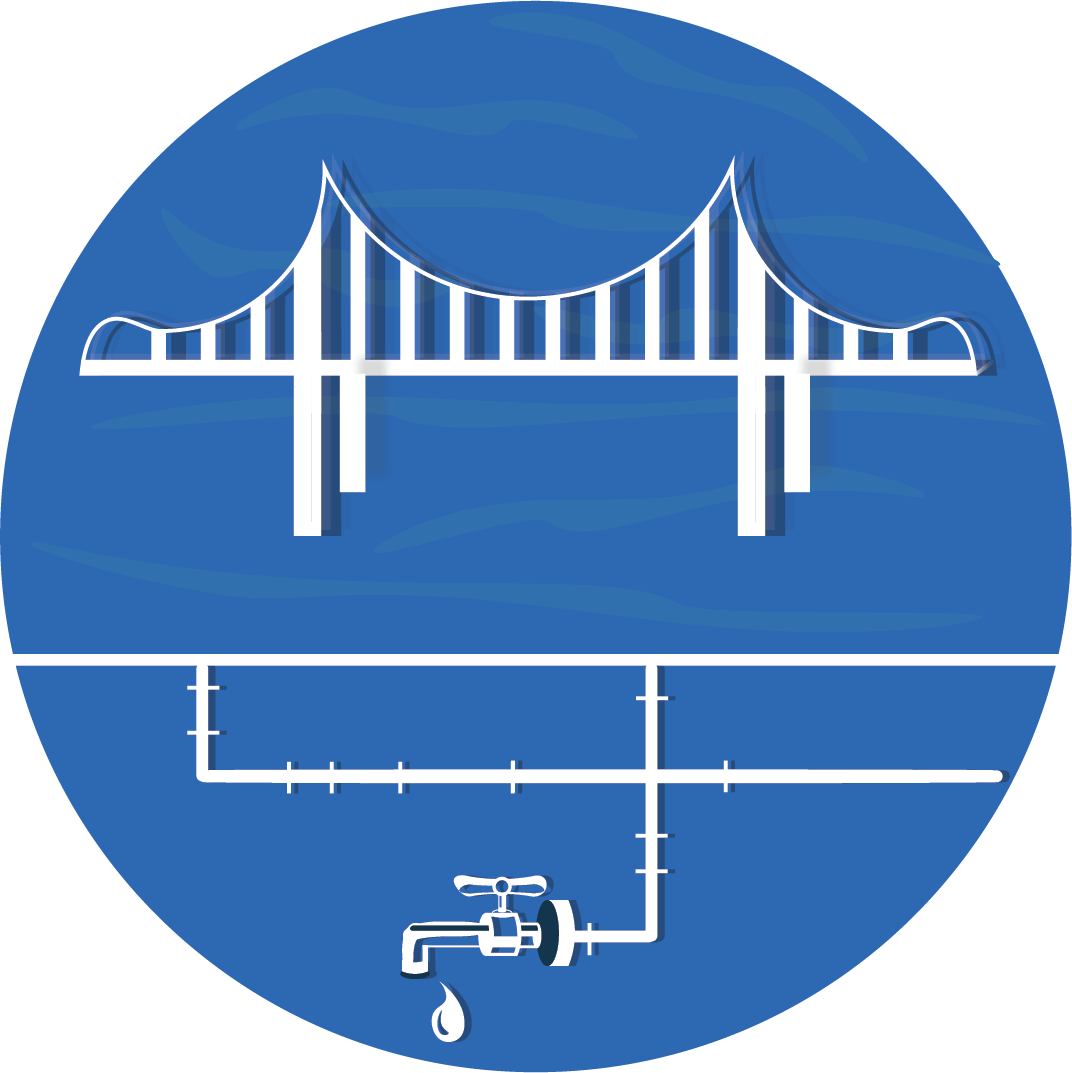 Water Committee
Advocate for Environmental Opportunities in areas such as:
Water Resources
Flood Control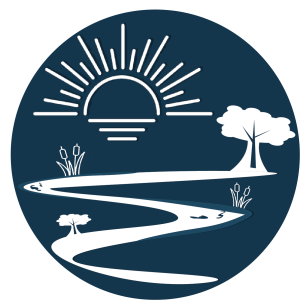 Environment Committee
Advocate for Environmental Opportunities in areas such as:
Land Development
Parks & Recreation
Office:
21021 Spring Brook Plaza Dr.
Suite #175
Spring, TX 77379

P: (281) 875 – 0660