November 2021 Transportation Meeting
November 3, 2021
12:00 pm - 9:00 pm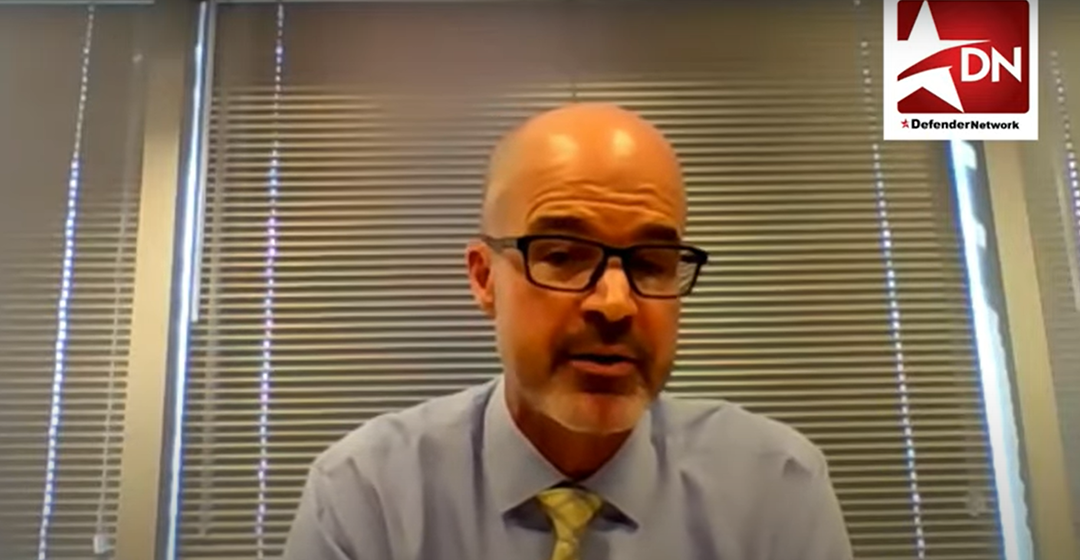 Over the last 15 years, the Texas Department of Transportation has been discussing, studying and reviewing plans to update and expand what is deemed as the nations most dangerous highway, I-45. The TxDOT Unified Transportation Plan has included funding for I-45 in...
Curious about our Committee?
Leave us some info or any questions you may have and we will reach back out to you!