March 2024 Transportation Meeting *Members Only*
March 6, 2024
11:30 am - 1:00 pm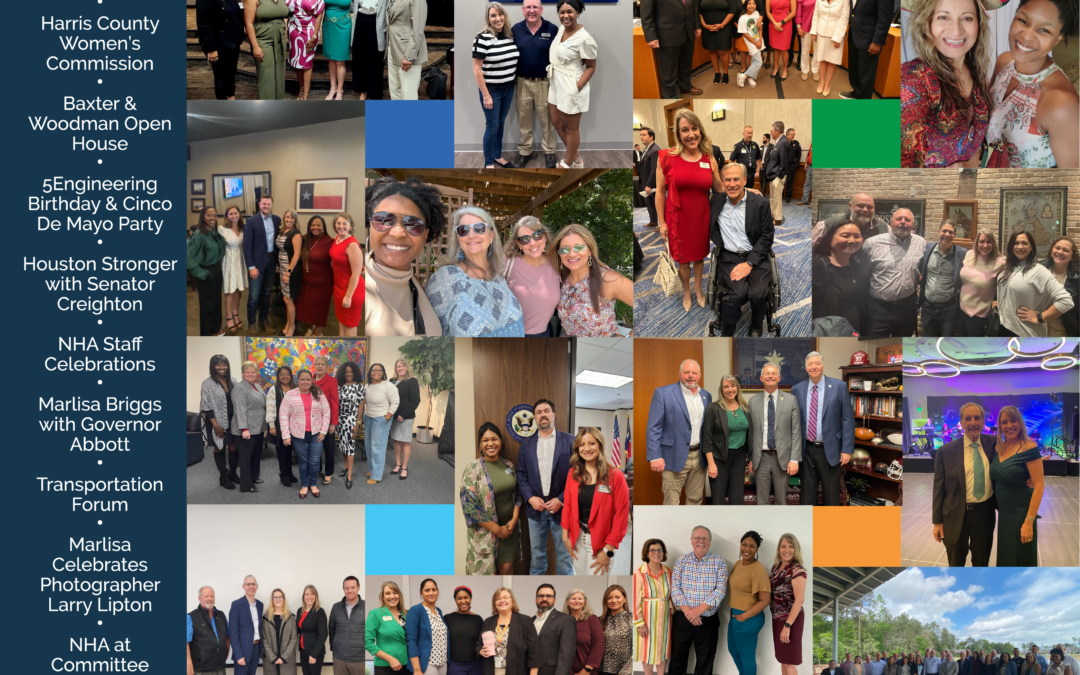 During the last 365 days, NHA has done quite a few brag worthy things. We don't take the opportunity to celebrate those things as much as we should, so please enjoy this blog post that shares just a few of this year's big accomplishments.NHA social media follower...
Curious about our Committee?
Leave us some info or any questions you may have and we will reach back out to you!