March 2021 Transportation Meeting
March 3, 2021
12:00 pm - 1:00 pm
April 2021 Transportation Meeting
April 7, 2021
12:00 pm - 1:00 pm
May 2021 Transportation Meeting
May 5, 2021
12:00 pm - 1:00 pm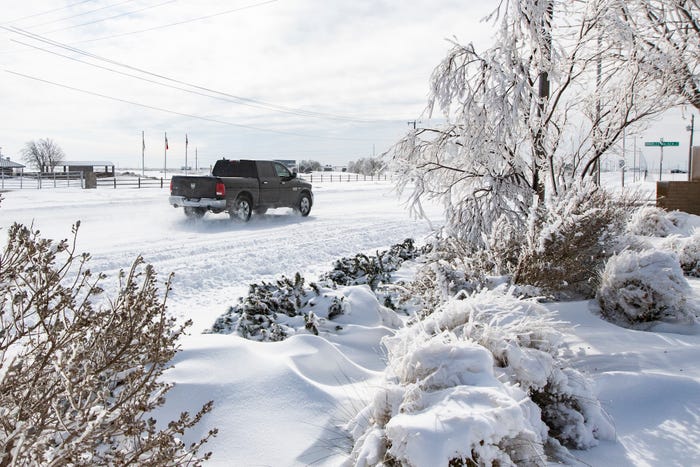 Austin, TX –  Congressman Michael McCaul (TX-10) joined Texas Congressional Leaders Congressman Michael C. Burgess, M.D., Congressman Van Taylor, Congressman August Pfluger, Congressman Tony Gonzales, Congressman Randy Weber, Congressman John Carter, Congressman...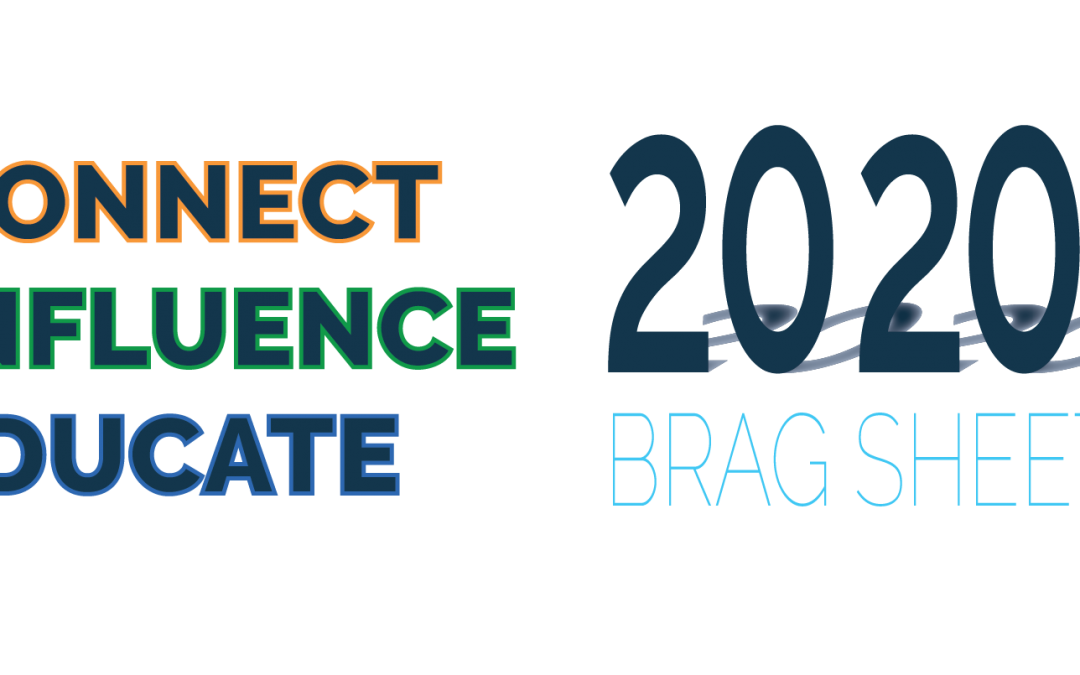 This year has been one for the record books, but we have plenty to brag about. From converting committees to a virtual platform and transitioning to a remote office configuration, to hosting three in-person events and three virtual, the one thing that remained the...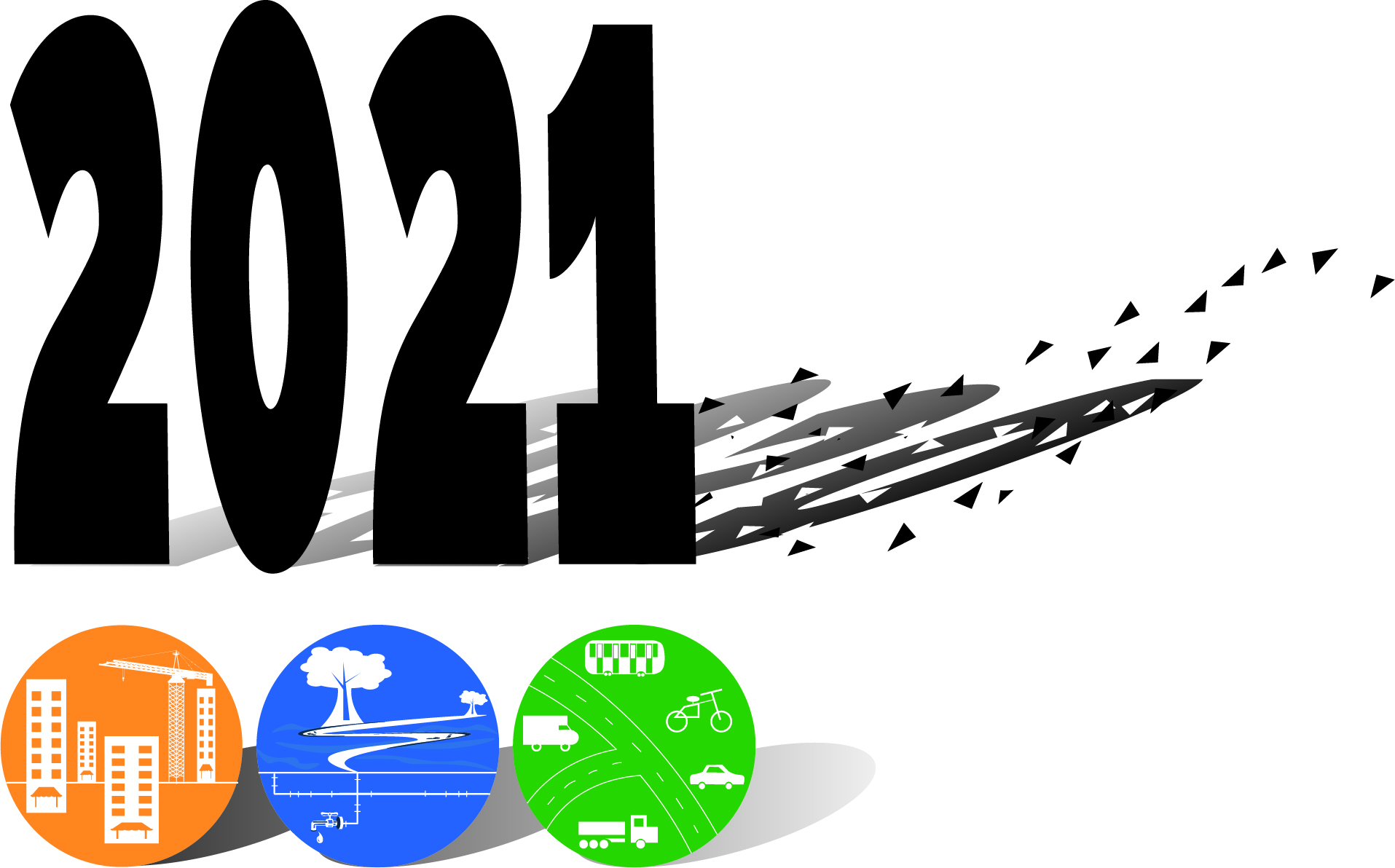 Click below to See what we have in store for 2021!
Curious about our Committee?
Leave us some info or any questions you may have and we will reach back out to you!