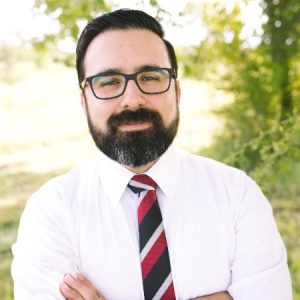 Vice Chair:  Sam Hinojosa P.E., Vice President, Water Resources Regional Practice Leader, Halff Associates
GOALS
• Connect government entities, agencies, community organizations and business representatives, with
the purpose of fostering continued communication about water topics.
• Influence water issues by advocating for measures that result in the protection and
improvement of the north Houston region.
• Educate North Houston Association (NHA) members about environmental opportunities and
regulations important to businesses and communities in the north Houston region, seeking out all
sides of environmental matters to better position the Association for informed and balanced
recommendations.
2021 FOCUS AREAS
• Regional Flooding
• San Jacinto Watershed Dredging
• Water Supply/Demand
Curious about our Committee?
Leave us some info or any questions you may have and we will reach back out to you!