Transportation & Mobility Resources
The 2022 Strategic Mobility Plan was unveiled on March 9th at a reception held at the Marriott Springwoods Village. Click the image or the button below to view our Strategic Mobility Page and learn all about the work put into creating this document!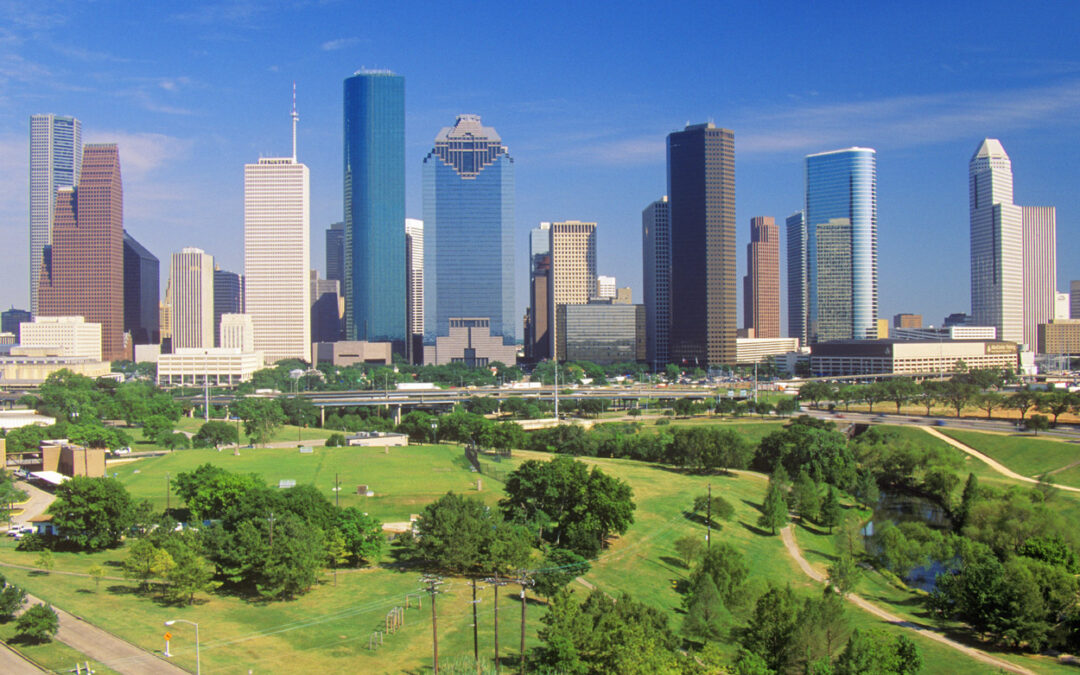 The City of Houston will hold an election on Tuesday, November 7th, with early voting beginning October 23rd and ending November 3rd. This election is where citizens will get the opportunity to vote on several propositions and elected positions including: Mayor,...