Transportation & Mobility Resources
The 2022 Strategic Mobility Plan was unveiled on March 9th at a reception held at the Marriott Springwoods Village. Click the image or the button below to view our Strategic Mobility Page and learn all about the work put into creating this document! 

---
Other Significant Mobility Projects
The North Houston Highway Improvement Project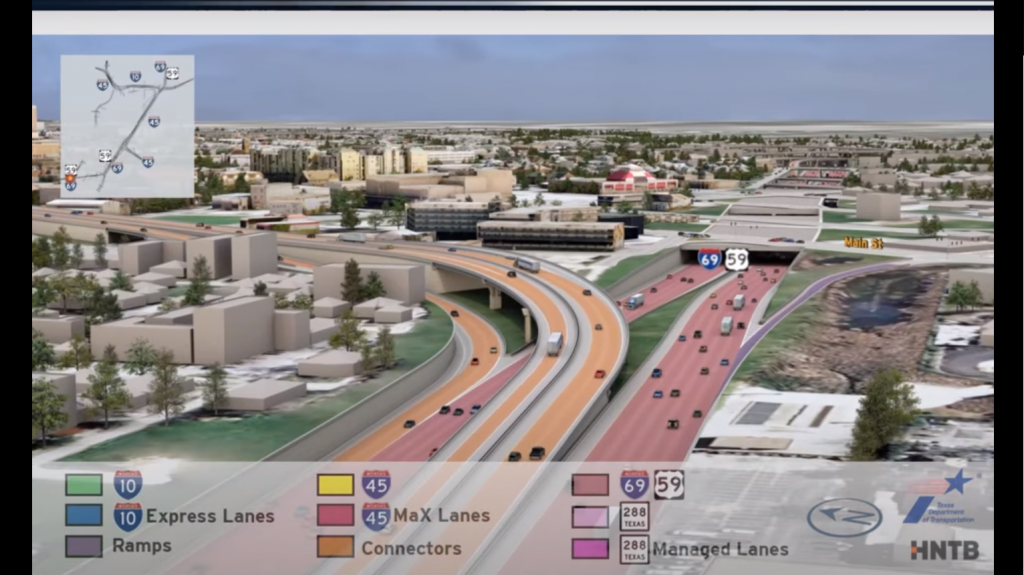 The North Houston Highway Improvement Project (NHHIP) began 17 years ago and is broken into 3 segments with the goal of alleviating congestion, keeping up with projected increases in population, and updating design elements and aging infrastructure.
---
FM 1488 Access Management Study from I-45 to FM 149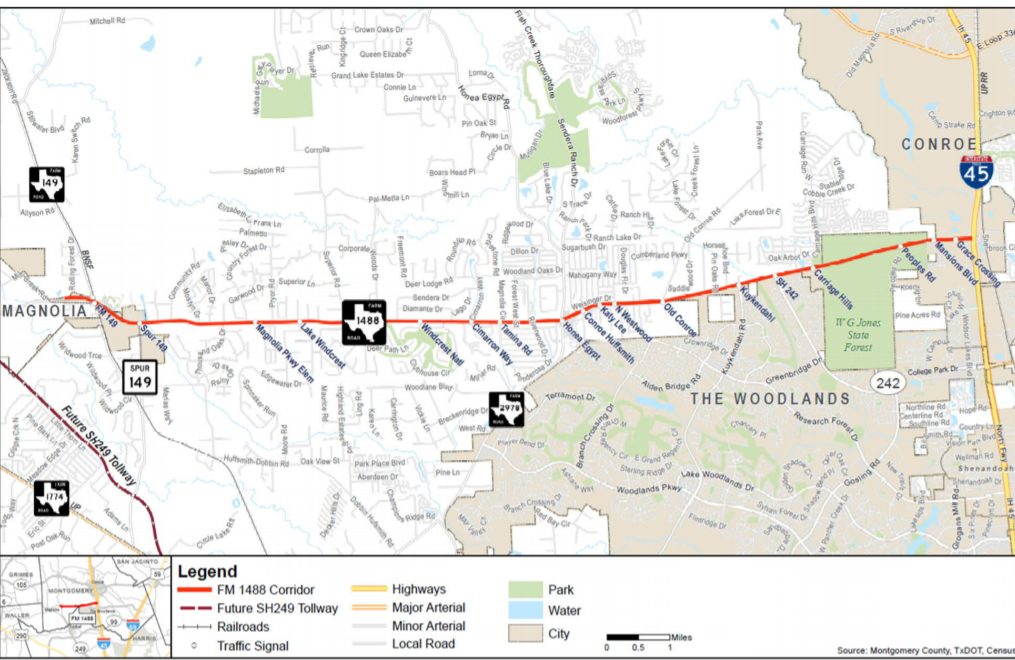 NHA President, Marlisa Briggs, sits on the the Steering Committee for the FM 1488 Access Management Study. FM 1488 is a four-lane roadway with a continuous two-way left-turn lane in the middle of opposing lanes of traffic. The goal of access management is to reduce crashes and improve mobility by limiting conflict points and better planning how vehicles move through a corridor.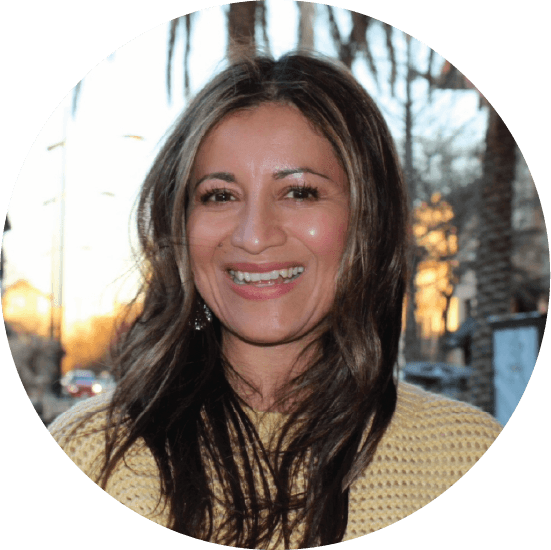 We are so excited to announce that Ingrid Romero will be joining the NHA team as our new Office Administrator! Ingrid has vast experience in the education field and was most recently an intermediate school teacher in Klein ISD.  She has been a Houstonian for over 16...