September 2022 Water Meeting *Members Only*
September 1, 2022
11:30 am - 1:00 pm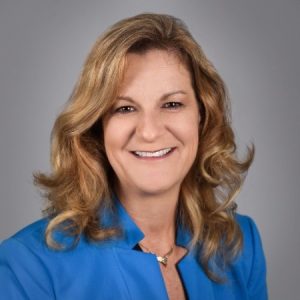 Ginger Horn, PWS Senior Environmental ScientistPape-Dawson Engineers, Inc. Our newest Vice Chair of the NHA Environment Committee has been selected and we are so excited to welcome Ginger Horn, Senior Environmental Scientist at Pape-Dawson Engineers, Inc. She offers...
Curious about our Committee?
Leave us some info or any questions you may have and we will reach back out to you!