October 2023 Water Committee Meeting *Member Only*
October 5, 2023
11:30 am - 1:00 pm
November 2023 Water Meeting *Members Only*
November 9, 2023
11:30 am - 1:00 pm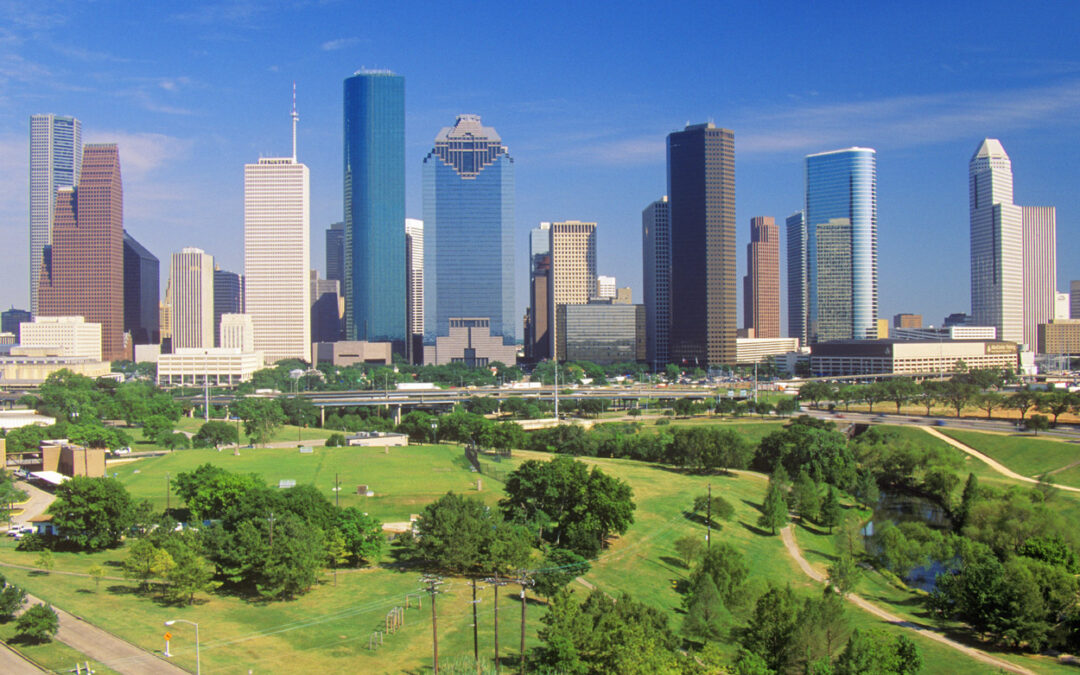 The City of Houston will hold an election on Tuesday, November 7th, with early voting beginning October 23rd and ending November 3rd. This election is where citizens will get the opportunity to vote on several propositions and elected positions including: Mayor,...
Curious about our Committee?
Leave us some info or any questions you may have and we will reach back out to you!