Upcoming Events
The North Houston Association offers a variety of events and membership luncheons featuring various speakers and professionals in a number of fields.
If you have any questions about a featured event, please 
NHA General Membership Luncheon Feat. Congressman Dan Crenshaw
November 10, 2021
11:00 am - 1:00 pm
Join us for a VIP Meet & Greet with Congressman Dan Crenshaw by becoming a Headline Sponsor! Each headline sponsor will receive 2 spots at the 11:00 a.m. Meet & Greet. (more…)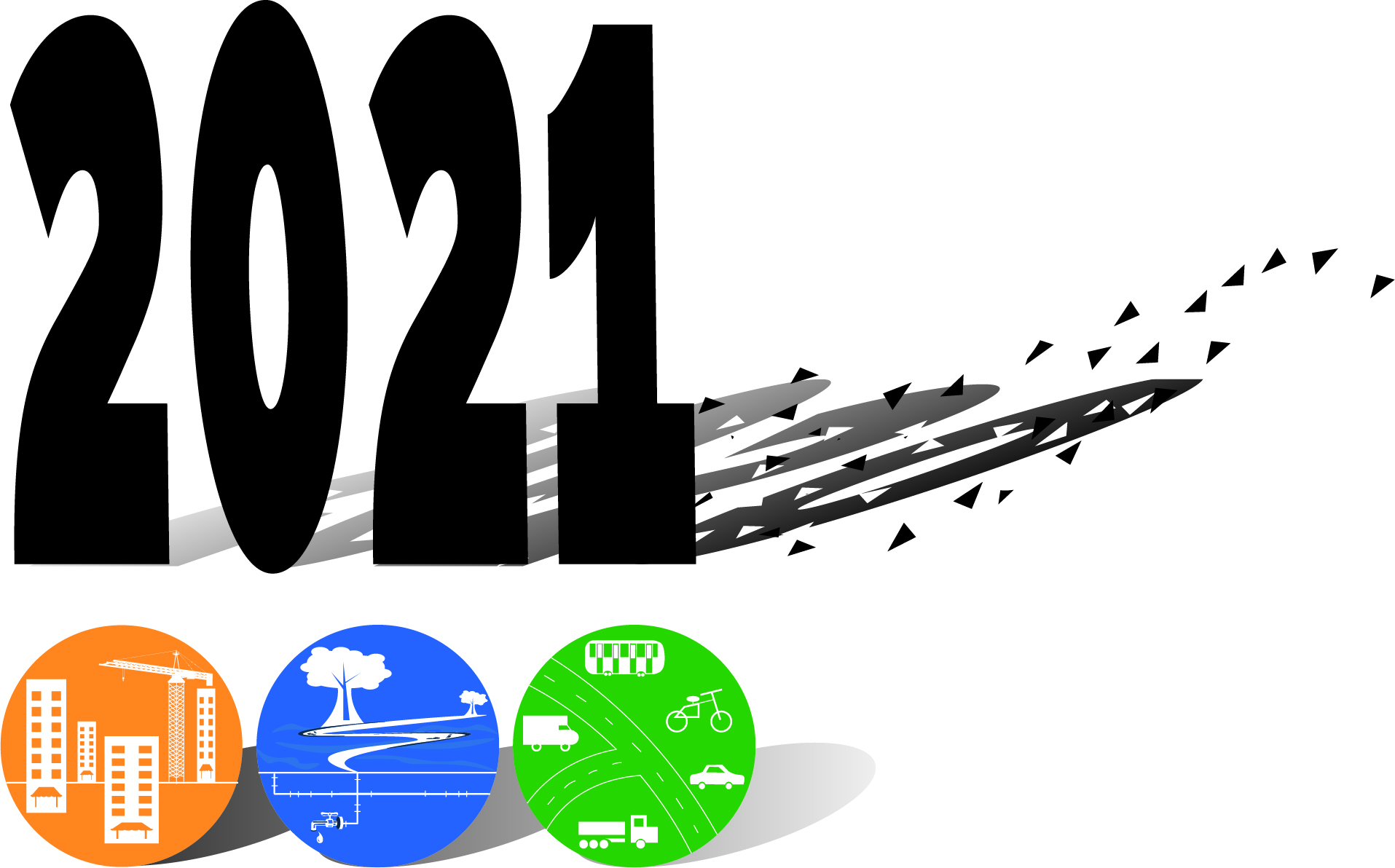 Click below to See what we have in store for 2021!