The Women's Commission will conduct research, produce reports, engage with the community, and make recommendations to Commissioners Court related to economic opportunities and health outcomes of women, of all races and ethnicities and income levels, in Harris...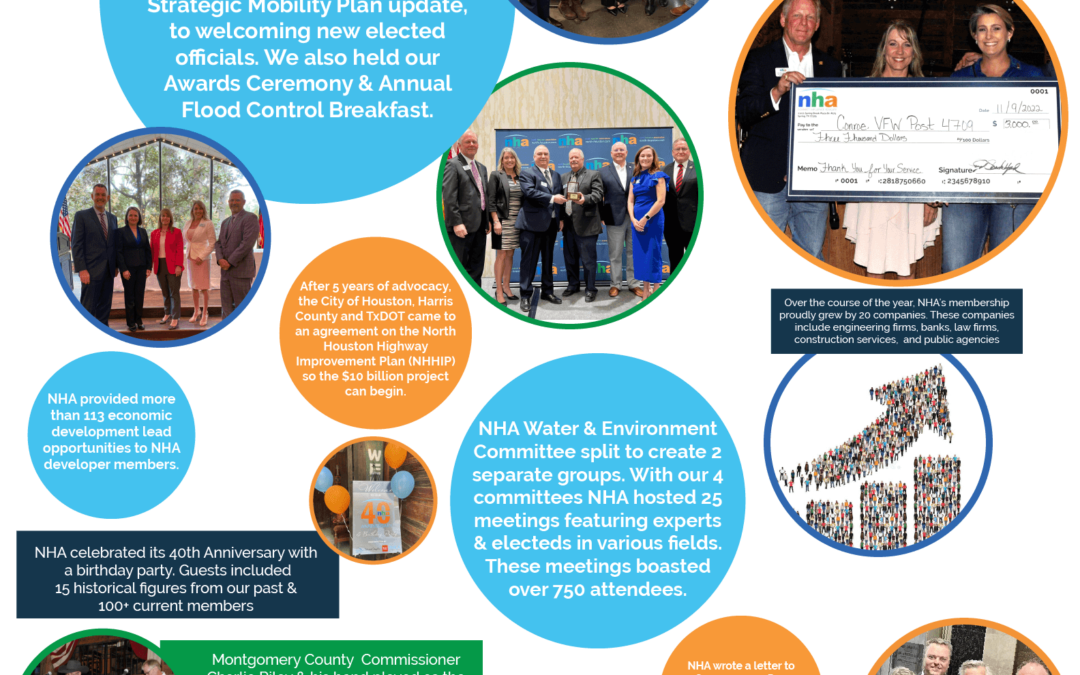 2022 was a great year for the North Houston Association. We had 12 months full of events, fun committee meetings, and getting to know our amazing new members. Check out some of our 2022 accomplishments below.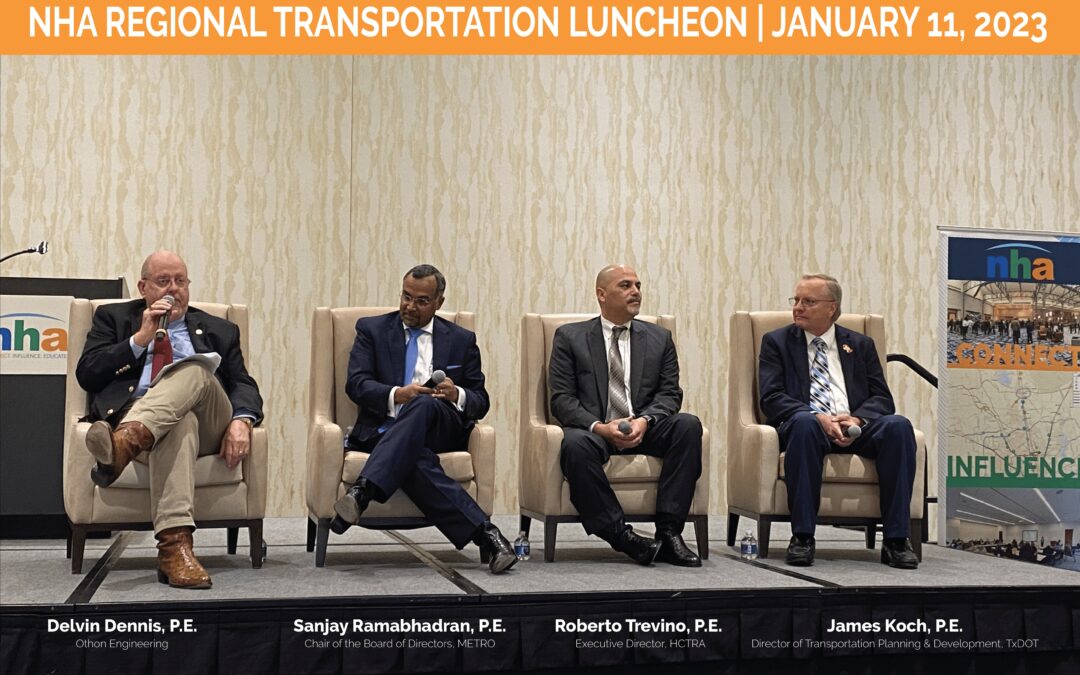 A lot of wonderful discourse took place at NHA's Regional Transportation Luncheon. An event that was held on January 11th at the Houston CityPlace Marriott. The organization hosted a panel discussion consisting of moderator, Delvin Dennis, P.E., Vice President at...
Curious about our Committee?
Leave us some info or any questions you may have and we will reach back out to you!