September 2022 Water Meeting *Members Only*
September 1, 2022
11:30 am - 1:00 pm
November 2022 Water Meeting *Members Only*
November 3, 2022
11:30 am - 1:00 pm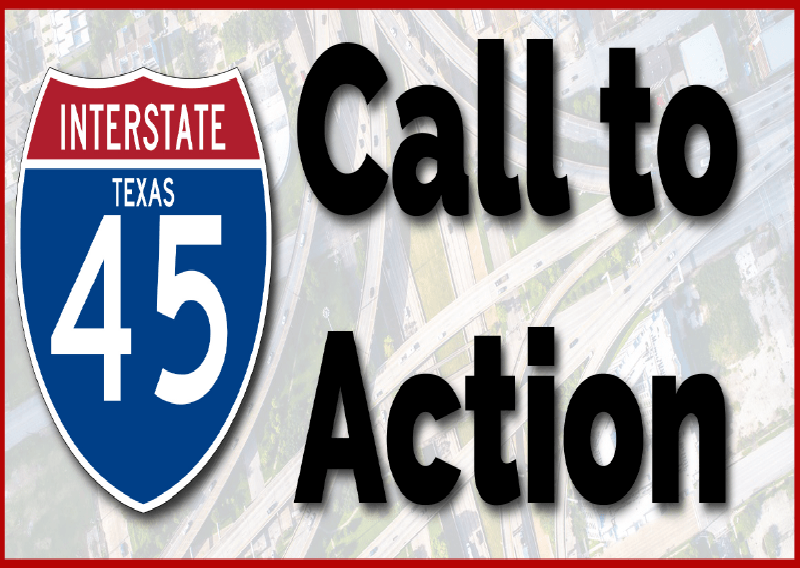 SUPPORT THE I-45 NORTH HOUSTON HIGHWAY IMPROVEMENT PROJECT (NHHIP) HERE The Texas Transportation Commission is soliciting additional public comments to determine whether to continue funding the North Houston Highway Improvement Project (NHHIP) and it's been...
Curious about our Committee?
Leave us some info or any questions you may have and we will reach back out to you!