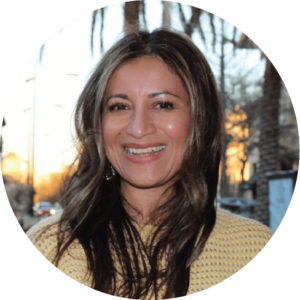 We are so excited to announce that Ingrid Romero will be joining the NHA team as our new Office Administrator! Ingrid has vast experience in the education field and was most recently an intermediate school teacher in Klein ISD. 
She has been a Houstonian for over 16 years now, moving here from California, with her husband & 2 oldest sons. Her third son was born as a native Texan and completed their beautiful family of 5. A fun fact about her is that she was originally born in Guatemala and can speak, read and write in fluent Spanish.
Her education ranges from time spent at Cal State San Bernardino to the University of Cal Poly Pomona and then rounds out at the University of Phoenix. She ultimately earned her Bachelors Degree in Human Services and certification for Generalist teaching. As a lover of the outdoors, Ingrid also loves to travel and see exciting new places.
Some of the stamps already on her passport are Costa Rica, Mexico, and El Salvador, making her hobby of photography a natural fit. We know that Ingrid will bring a fun and balanced presence to the organization, so be sure to stop and get to know her a little at any of our upcoming committee meetings or events. Welcome to the team, Ingrid!