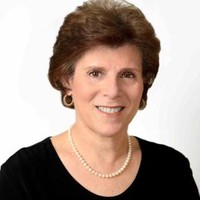 Barbara Koslov, Senior Transportation Planner, Gunda Corporation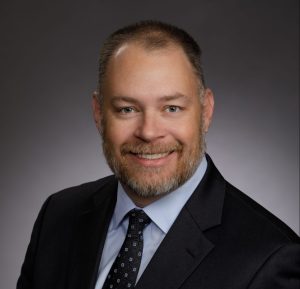 John Dean, AICP
Associate Vice President
CP&Y, Inc. 
The North Houston Association (NHA) began the year by welcoming Barbara Koslov, Senior Transportation Consultant at the Gunda Corporation, an Ardurra Group Company, as the new transportation committee chair, and named John Dean, title, company, as the Transportation Committee board liaison.
"Randy Schulze, former committee chair, retired from his firm Walter P Moore, and we wish him a much-deserved retirement," said NHA President Marlisa Briggs. "Randy served NHA well, and did a great job sharing duties with Barbara, which set her up perfectly to transition to Chair."
Barbara's areas of expertise include regional planning and urban development with a focus in the transportation industry. Prior to her current position, she served as the Transportation Policy Advisor in the Harris County Judge's Office.
"We are very fortunate to have Barbara step into the role. Barbara's move to the chair position leaves the vice chair spot open, so any interested NHA members can reach out to me for information," said Briggs.
NHA Board Member John Dean is stepping into the role of transportation committee board liaison, with Rich Squire, AECOM, rotating out of the position after more than six years. Dean is the Business Development Director at CP&Y, an STV Company, and previously served as chair of NHA's Transportation Committee and Chair of the NHA Strategic Mobility Plan.
About NHA
The North Houston Association is a non-profit organization that leverages the expertise and relationships of its members to connect business and community leaders, influencing policy and legislation, while educating the region on issues that impact north Harris County and Montgomery County. Visit www.north-houston.com for more information.
###