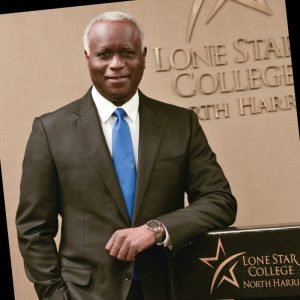 Dr. Archie Blanson, Ph.D.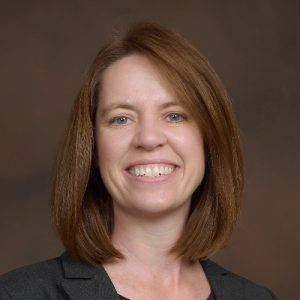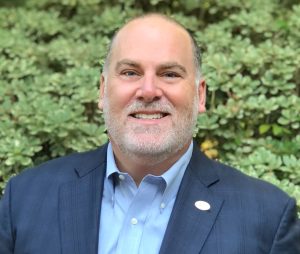 The North Houston Association welcomes three leaders in the north Houston region to serve on its board of directors.
Archie Blanson, Ph.D., President of Lone Star College – North Harris, LeAnne Napolillo, Vice President at HNTB Corporation and Todd Stephens, Intergovernmental Relations Director for The Woodlands Township joined the NHA board in January.
"NHA has a long history of inviting top notch professionals to serve on our volunteer board of directors," said Marlisa Briggs, NHA President. "These individuals are of high integrity, and each of them play key roles in the region's vitality."
Dr. Blanson was named president of Lone Star College – North Harris in October 2020. He previously served as Vice Chancellor of Student Services for Lone Star College, overseeing admissions, registration, dual credit, disabilities, enrollment management and numerous student services activities and partnerships. Prior to joining the college, Blanson devoted 39 years in education to Aldine ISD, finishing his career as Deputy Superintendent.
LeAnne Napolillo, P.E. is senior project manager and vice president with the Houston office of HNTB Corporation and serves as the Houston Office Operations Manager. Her 27-year career has been primarily involved with complex transportation projects involving management of multi-disciplinary teams and multi-party financing, including federal funding and multi-agency/multi-party agreements.
In his role at The Woodlands Township, Todd Stephens builds and strengthens the Township's relationships with key local, state and federal officials, as well as advocating for state and federal legislative and regulatory priorities. Stephens has more than two decades of legislative and government experience, including 13 years working for U.S. Congressman Kevin Brady.
"We are honored to have these three new additions to our board and are excited to utilize their expertise as we go about our work of creating initiatives that benefit the overall vitality of north Houston," said Briggs.
About NHA
The North Houston Association is a non-profit organization that leverages the expertise and relationships of its members to connect business and community leaders, influencing policy and legislation, while educating the region on issues that impact north Harris County and Montgomery County. Visit www.north-houston.com for more information.
 ###
Author: Marlisa Briggs, President, North Houston Association
281-875-0660