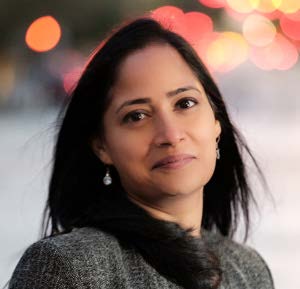 Dr. Spandana Tummuri, Ph.D., P.E.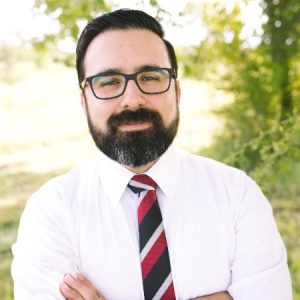 Sam Hinojosa, P.E., C.F.M.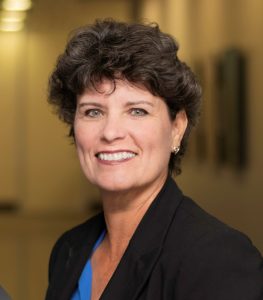 The North Houston Association (NHA) added a Water Committee for 2022, expanding its number of committees to four.
"During our strategic planning process, the board and committee leadership decided to separate the former Environment & Water Committee into two separate committees. As the Association's membership and reach continues to grow, we feel there's enough interest among our member specialties to make this change," said NHA Chairman Ed Shackelford, P.E.
"For the first year, the committees will meet on alternating months, and we will determine toward year-end if these two groups should increase meeting frequency to monthly," he said.
The NHA Board of Directors selected Ms. Spandana Tummuri, PhD., P.E., to chair the Water Committee; Tummuri is the Integrated Water Strategy Lead at Jacobs Engineering. Mr. Sam Hinojosa, P.E., C.F.M. will serve as the new committee's vice chair. Hinojosa is Vice President and Water Resources Regional Practice Leader for Halff Associates, Inc. Ms. Shelley Serres, Senior Project Manager at Lockwood, Andrews & Newnam, Inc. will serve as the committee's board liaison.
"Span's specialty is water supply, and Sam focuses on flood control. This brings great perspective as the committee does its work of advocacy and education," Shackelford said.
About NHA
The North Houston Association is a non-profit organization that leverages the expertise and relationships of its members to connect business and community leaders, influencing policy and legislation, while educating the region on issues that impact north Harris County and Montgomery County. Visit www.north-houston.com for more information.
###