A Note From the President: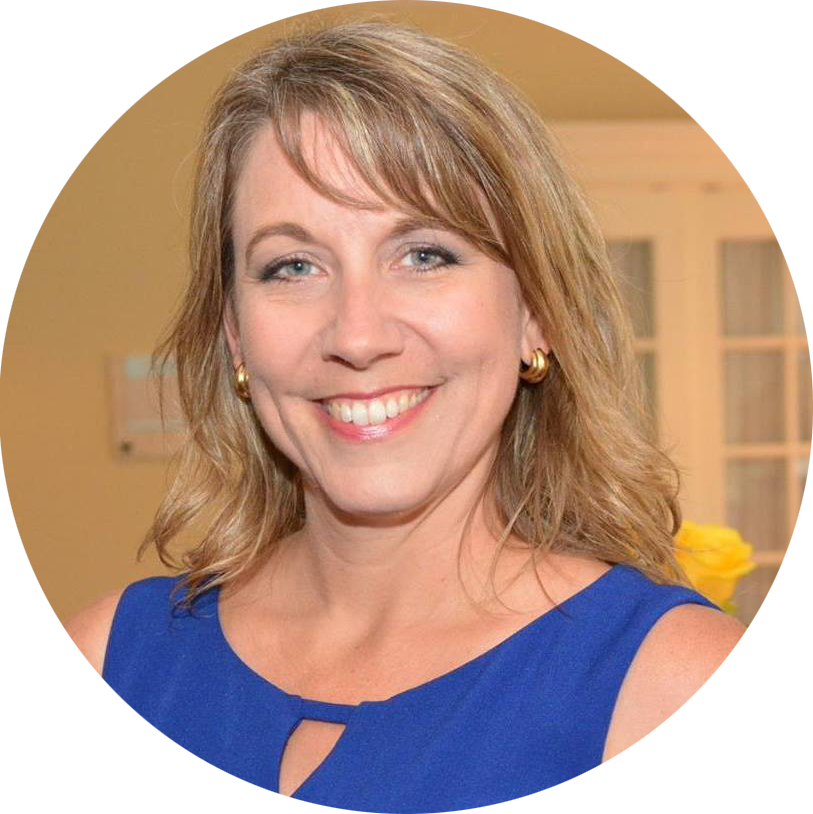 Dear NHA Member,
You're not seeing things, that's a picture of a new adventure for the North Houston Association!
Due to the "perfect storm" of COVID and the uncertain economic times it brings, combined with our lease renewal and our new-found ability to work incredibly well in a non-office environment, we have decided to transition to a work from home structure.
Many of you received a letter from our Chairman in the mail announcing this change. Most notably, we have every intention to return to a physical space in the future, but during this time, we want to be conservative with your membership dues and eliminate any unnecessary expenses.
While our physical space has changed, our work and mission remains the same: to Connect our members to one another and their electeds, to Influence issues that are critical to continued positive development of the north Houston region and to Educate our members about key economic development, environmental/water and mobility issues.
We look forward to kicking off the fall season at NHA with our traditional event, the Annual Flood Control Update. Due to current circumstances, the event will be virtual, but we've got some fun surprises planned – especially for our sponsors! Stay tuned to your email in box and our social channels in the coming weeks.
And finally, but certainly most important, thank you. Thank you for your support, encouragement and involvement in your Association. We can't wait to be in the same room together again.
With gratitude,