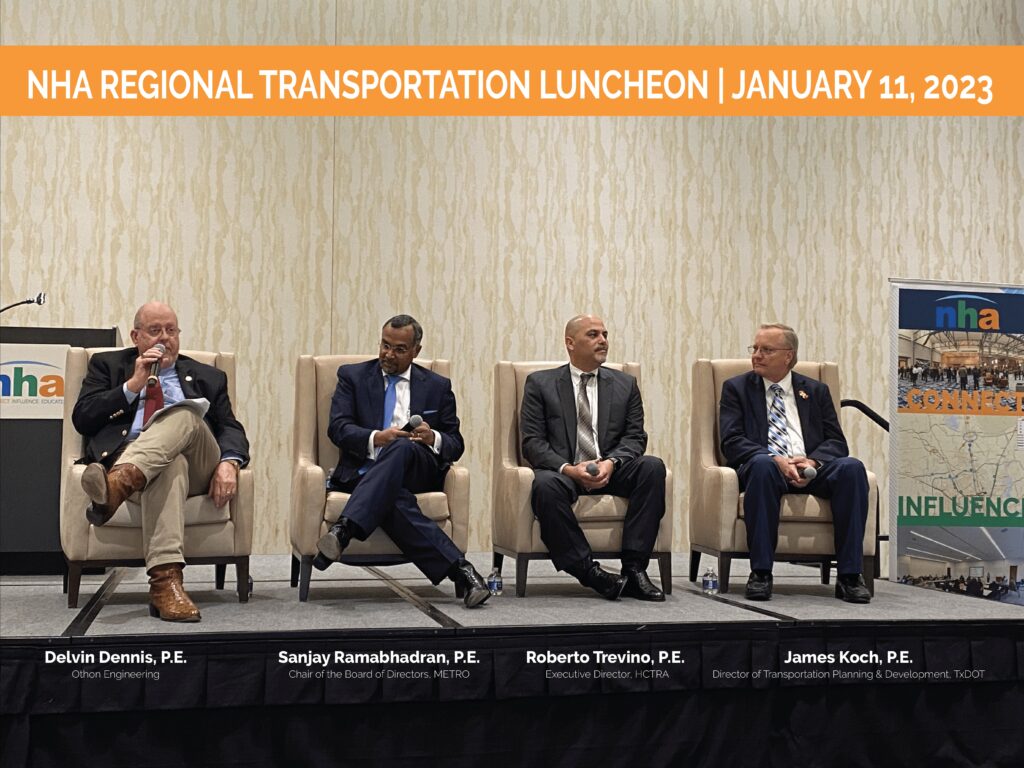 A lot of wonderful discourse took place at NHA's Regional Transportation Luncheon. An event that was held on January 11th at the Houston CityPlace Marriott.
The organization hosted a panel discussion consisting of moderator, Delvin Dennis, P.E., Vice President at Othon Engineering, and three speakers, Chair of the METRO Board, Sanjay Ramabhadran, P.E., Executive Director of HCTRA, Roberto Trevino, P.E., and TxDOT's Director of Transportation Planning, James Koch, P.E.
Each panelist spoke on the current projects their organization has slated or are still working on, but a topic on everyone's mind was the newly reached agreement on I-45's North Houston Highway Improvement Plan.
The project would include a massive rebuild of the central business district's freeway system, as well as a rebuild from I-45 to the Greenspoint Beltway area. It would also include the addition of two managed lanes in each direction improving access to downtown. But even with these great improvements to mobility in the region, the NHHIP (as it is also known) has been a topic of heated discussion among residents, local officials and experts alike. So much so that in March of 2021 Harris County filed a lawsuit against TxDOT.
Aware of the fact that NHA had advocated for the project for 5+ years, James Koch, P.E. assured the room that, "TxDOT never stopped talking to their partners throughout this whole process," and on December 19th, an agreement was reached between the city of Houston, Harris County, and TxDOT allowing for the lawsuit to be dismissed. Sanjay Ramabhadran, P.E. stated, "I think the next steps are sitting down in a room and working out all the details." "Collaboration, collaboration, collaboration; it's the only way we move forward." 
All three panelists maintained that partnership and continued communication were the only ways they saw to move forward with any future projects. Especially knowing that it's rare transportation infrastructure doesn't cross into another entity's jurisdiction.  "We're trying to raise the level to which to do projects in Harris County," said Roberto Trevino, P.E.
Thanks so much to all who joined us for this wonderful panel and especially to our sponsors. We appreciate all of your support and couldn't continue our mission to connect if it weren't for you all.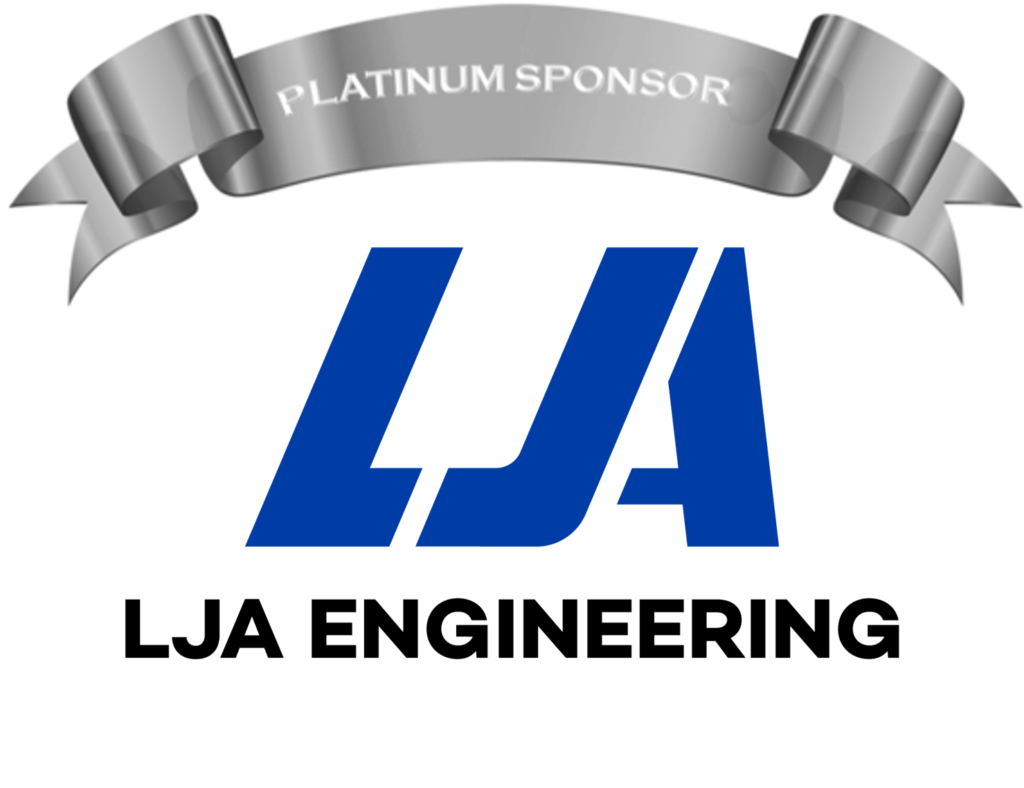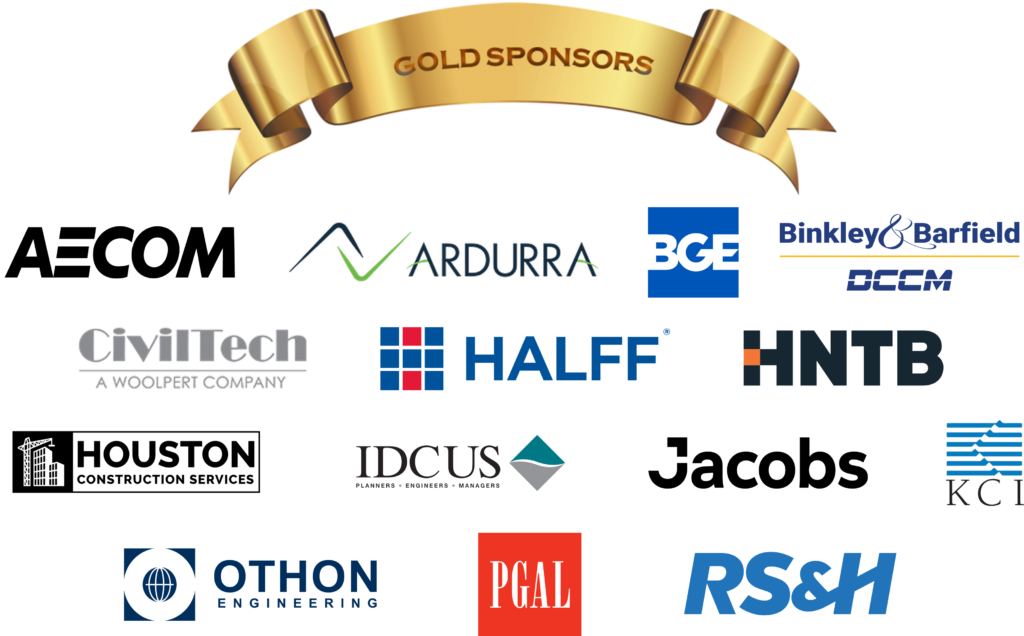 Silver Sponsors
Atser Systems, Inc.
Concept Engineers
Costello, Inc.
Quiddity Engineering
Stuart Consulting Group
Terracon