NHA had the pleasure of hosting Commissioner Lesley Briones of Harris County Pct. 4 and Commissioner Matt Gray of Montgomery County Pct. 4 at a members only reception on February 28th, 2023. Both Commissioners are newly elected to their positions and the NHA membership relished an opportunity to hear from them both and see what they had in store for their precincts.
Commissioner Briones spoke first and gave a few quick thanks yous to her staff and our group before addressing the room about her plans moving forward. A lawyer by trade, the Commissioner emphasized that partnerships are essential to how she does business and assured the room that she wanted to hear the opinions of all professionals in every field. As she continued with her remarks her message made clear a collaborative approach is the only way to move the community forward.
Commissioner Gray's remarks came next and while his sentiments about partnerships were not far from Commissioner Briones', Gray also stressed the importance of the infrastructure in his rapidly growing precinct. If you have had a chance to travel through Montgomery County there's no doubt that they're growing almost faster than the road and projects can keep up. But with our help and the help of members and organizations like us, the Commissioner seems poised and ready for the challenge.   
Thank you to all of our sponsors & attendees. We appreciate all of your support and look forward to seeing you again at the next one!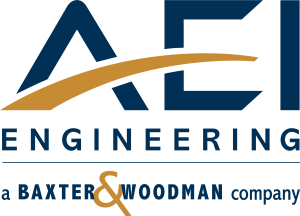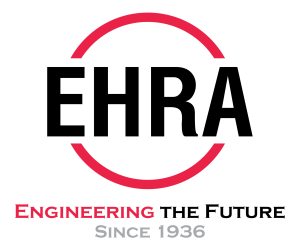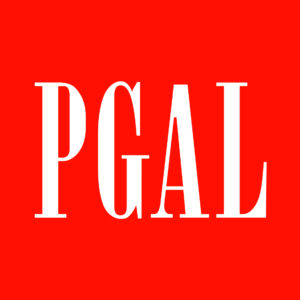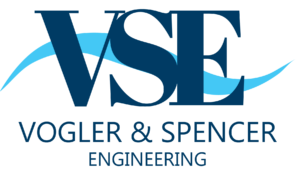 BGE, Inc. 
Civiltech, a Woolpert Company
Costello, Inc. 
HNTB
Quiddity
SEK Engineering 
Stuart Consulting Group