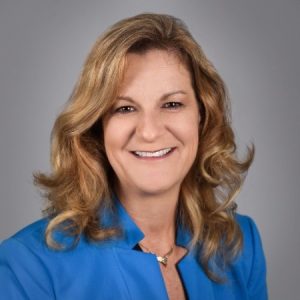 Ginger Horn, PWS 
Senior Environmental Scientist
Pape-Dawson Engineers, Inc. 
Our newest Vice Chair of the NHA Environment Committee has been selected and we are so excited to welcome Ginger Horn, Senior Environmental Scientist at Pape-Dawson Engineers, Inc. She offers many years of professional experience in the field of environmental natural resource planning. Her work includes various types of environmental assessments and obligations management plans for environmental and regulatory compliance. She has provided expertise in environmental studies and permits including Section 404 wetland evaluations, permitting and mitigation, threatened and endangered species investigations, cultural resource studies, and other similar studies for large programs. She is additionally experienced in NEPA, wetlands assessments, endangered species compliance assessments, erosion and sediment control, SWPPP, and additional permitting. She has extensive experience reviewing and authoring, Environmental Impact Statements (EIS), Environmental Assessments (EA), Environmental Site Assessments (ESA), Storm Water Pollution Prevention Plans (SWPPP), Wetland Mitigation Plans, Tree Mitigation Plans, NEPA documents, and 404 Permits.