The Houston Business Journal hosted their annual Landmark Awards on April 21st, 2022. Many NHA members got a chance to shine as they won awards or were finalists in a variety of project categories spanning from Real Estate to Community Impact to Medical and more.
Projects are recognized for excellence in land planning, design, construction, economics, marketing and management.

Congratulations to all who were featured at the 2022 Landmark Awards. Check out some of their accomplishments below!
View the full list of winners and finalists by clicking the button below: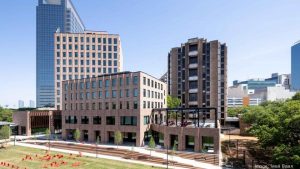 Winner: Rice University – New Sid Richardson Residential College
Engineer: Walter P Moore (civil); Ensight Haynes Whaley LLC (structural)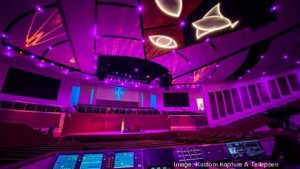 Finalist: Wheeler Avenue Baptist Church and Christian Education Complex
Engineer: Walter P Moore
Financier: Amegy Bank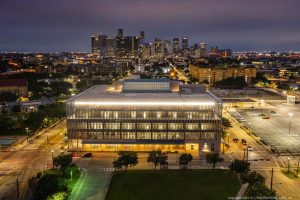 Winner: The Ion
Engineer: Walter P. Moore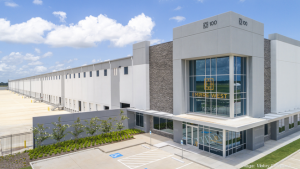 Finalist: Empire West, Phase I
MEP: BGE Inc.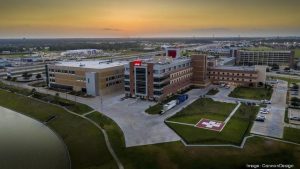 Winner: University of Texas Medical Branch League City campus expansion
Engineer: Walter P Moore
Finalist: Post Oak Place
Engineer: IMEG Corp (structural engineer); Pape-Dawson Engineers Inc. (civil engineer)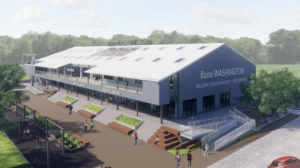 Finalist: Railway Heights Market
Other: KCI Technologies; Company of Nomads; Verde Communities; Easy Park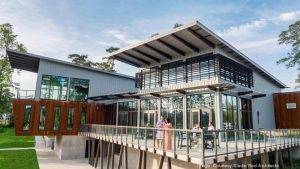 Finalist: The Lakehouse at Grand Central Park
Owner/developer: The Johnson Development Corp. (Woodforest Development at NHA)
Financier: Woodforest National Bank
Special Project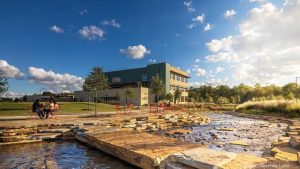 Finalist: East Aldine Town Center 
Owner: East Aldine Management District
Architect: PGAL Inc.
Engineer: PGAL Inc.; Garza + McLain Structural Engineers Inc. (structural engineer)
Interior designer: PGAL Inc.
Attorney: Allen Boone Humphries Robinson LLP