Early Voting Happening Now!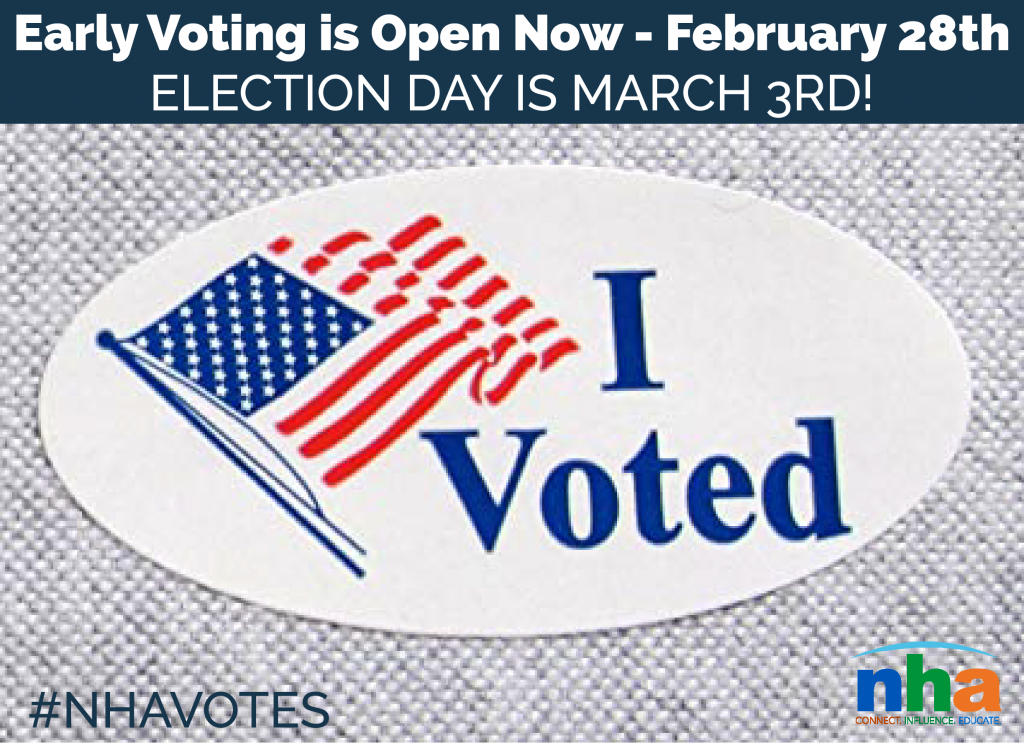 The polls are open and early voting for the 2020 primary elections are underway. Voters have their pick of candidates for Congressional, State and County elections. Along with getting to pick an opponent for President Donald Trump and Senator John Cornyn, Harris County voters will be choosing their next District & County Attorneys. Voters will also select who becomes the next Commissioner in precinct 3 after Steve Radack announced he would be retiring instead of seeking re-election.
Houston Public Media wrote, "More people live in Harris County alone than half the states in the country." This means that if every eligible voter makes their way to the polls and casts a vote, Harris County could break records for voter turnout.
To find your polls or information on the races, click the links below.