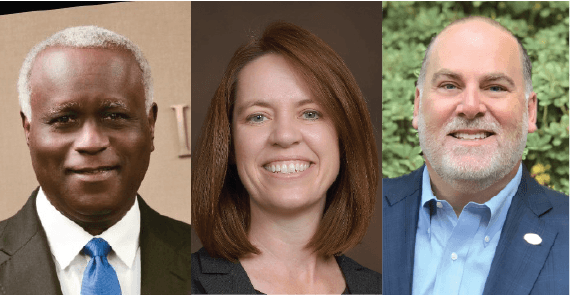 Dr. Archie Blanson, Ph.D.LeAnne Napolillo, P.E. Todd StephensThe North Houston Association welcomes three leaders in the north Houston region to serve on its board of directors. Archie Blanson, Ph.D., President of Lone Star College – North Harris, LeAnne Napolillo,...
Curious about our Committee?
Leave us some info or any questions you may have and we will reach back out to you!