Quality Planned Development Award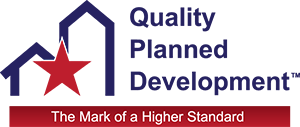 It's the mark of a higher standard, more appealing neighborhoods, better commercial centers — Quality Planned Developments.
The QPD seal presented by the West Houston Association and the North Houston Association signifies that a master-planned community or commercial or retail center has met the stringent mandates of superior development found in the trendsetting quality living and working communities in Greater West or North Houston. To the home buyer, retailer, or commercial business, this is a sign that developers are committed to the success of the project, creating a community that will hold its value and be well-maintained for years to come. Developers will find value in holding the QPD designation, as the market has responded enthusiastically to those enterprises that have taken the extra steps to create vibrant, sustainable developments.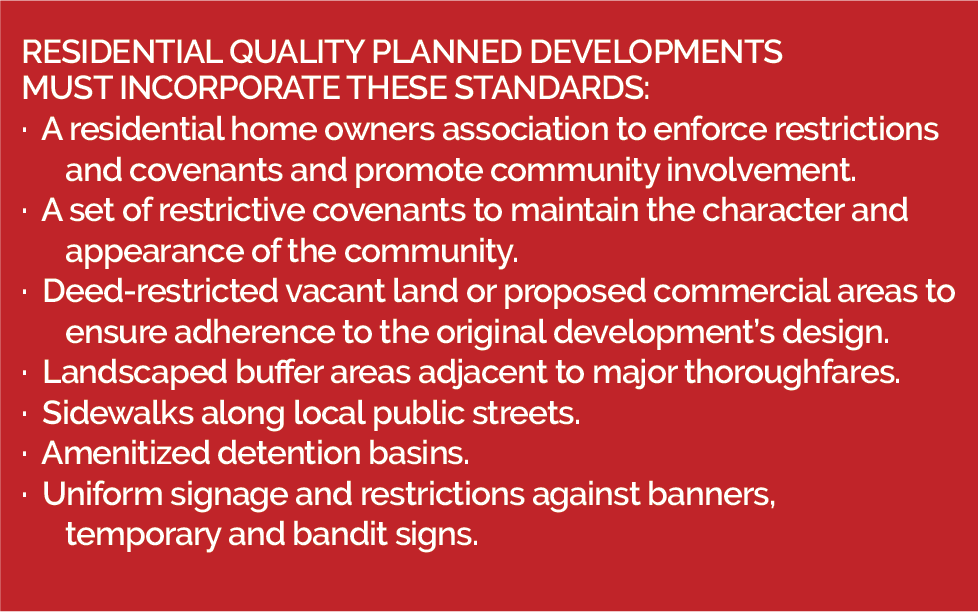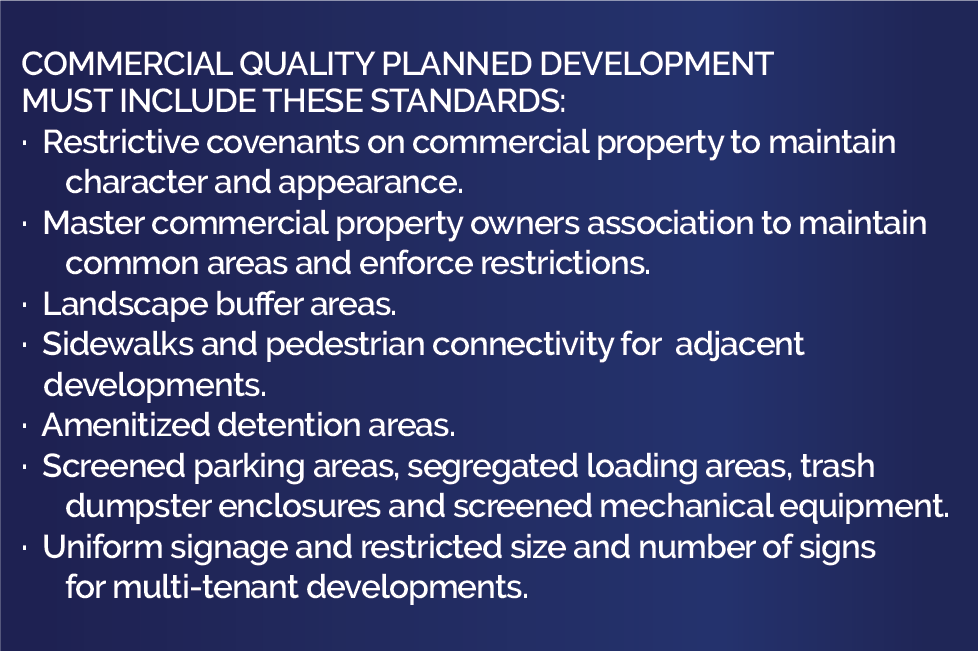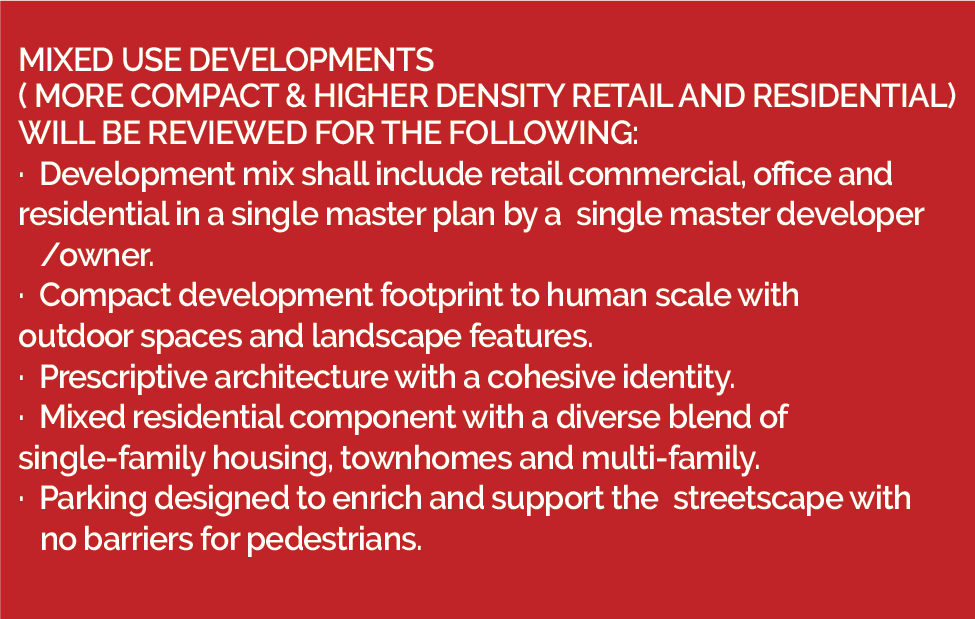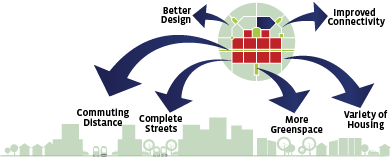 2020 Award Winner: The Woodlands Hills, Howard Hughes Corporation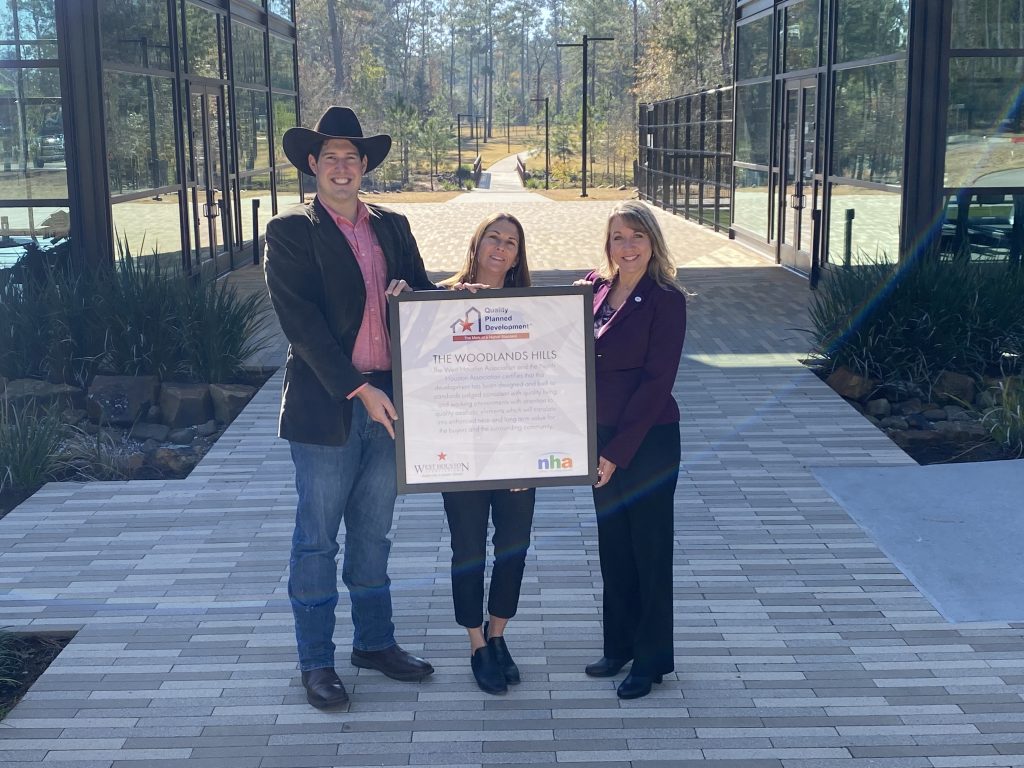 Aliana, AIRIA Development Company
Bridgeland, The Howard Hughes Corporaton
Cinco Ranch, The Mischer Corporation, and American General Corporation
CityCentre, Midway Companies
Cross Creek Ranch, Johnson Development Corporation
Cypress Creek Lakes, Mischer Development 
Elyson, Newland Communities LLC
Falls at Green Meadows, Friendswood Development Company
Grayson Woods, Hines
The Groves, Ashlar Development
Harvest Green, Johnson Development Corporation 
Hidden Arbor, Housing Developments
Jordan Ranch, Johnson Development Corporation
Mason Creek Corporate, Mark Saviers
Tavola, Friendswood Development Company
Ten Oaks, Wolff Companies
Toll Brothers, Toll Brothers
Towne Lake Texas, Caldwell Companies
The Vintage, Kickerillo Companies and Mischer Investments
Westway Park, Wolff Companies
West Ten Business Park, Parkside Capital
Woodson's Reserve, Toll Brothers
Woodtrace, Friendswood Development Company
Wyndehaven Lake Estates, Terra Visions, LLC