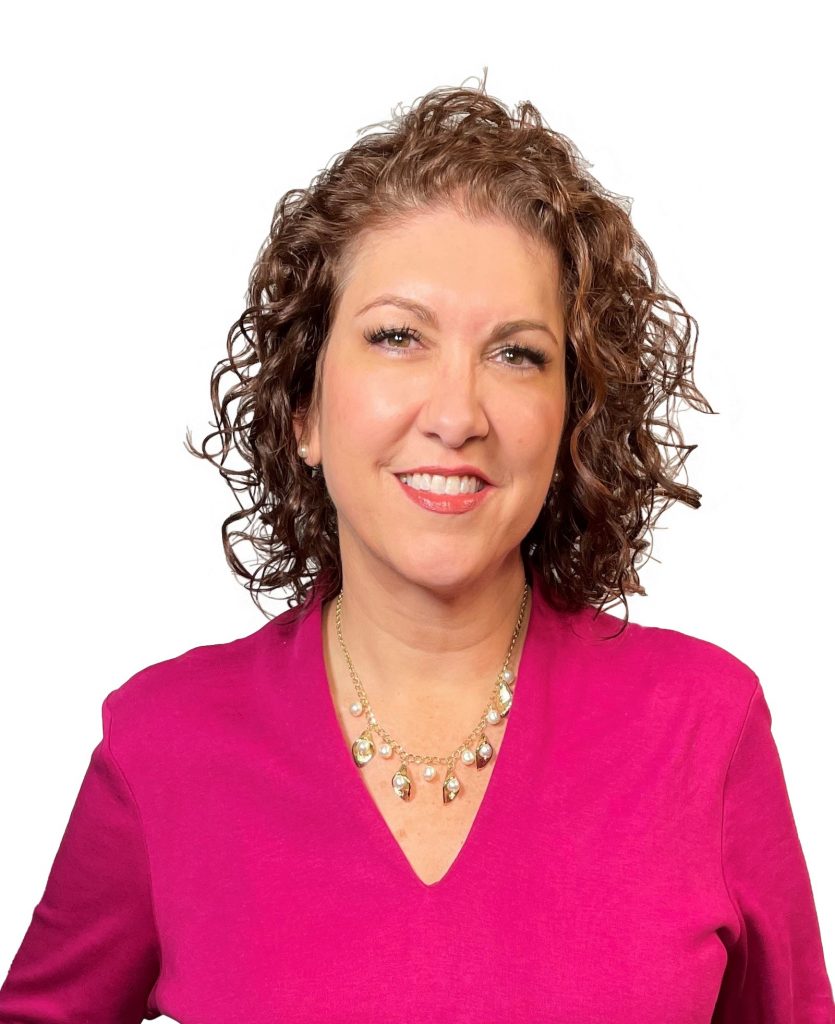 Tanya Foster is the new Vice Chair of NHA's Environment & Water committee. She will succeed Aaron Tuley who served as the committee's Vice Chair alongside committee Chair, Ryan Robol.
Tanya is an Environmental Project Manager at BGE, Inc. with years of work within the industry. Her Bachelors degree was earned in Biology and Conservation Biology from the University of Nevada and her Masters education was earned in Business Administration, Management and Operations from Webster University.
Tanya is not just a fan of the environment for work she also has over half a decade of volunteering under her belt at the Houston Arboretum & Nature Center.
We look forward to having her as part of our committee leadership and know she will bring invaluable skills and knowledge to the roll.