NHA Board Signs Support Letter for "Hold Harmless" Funding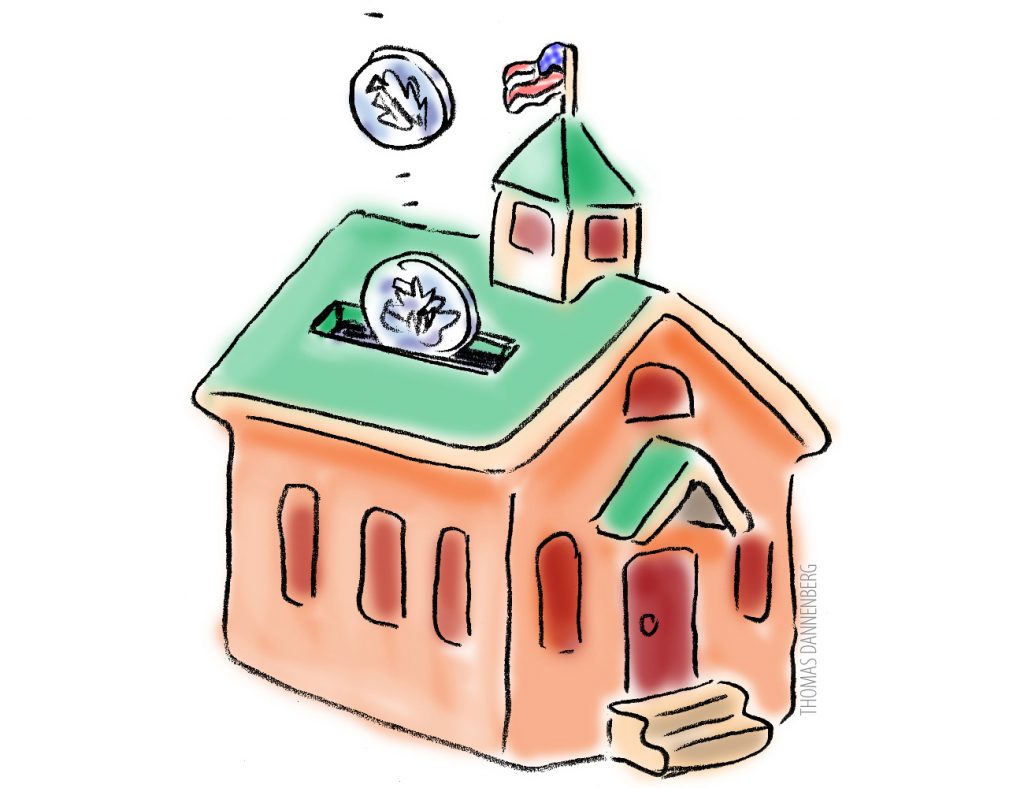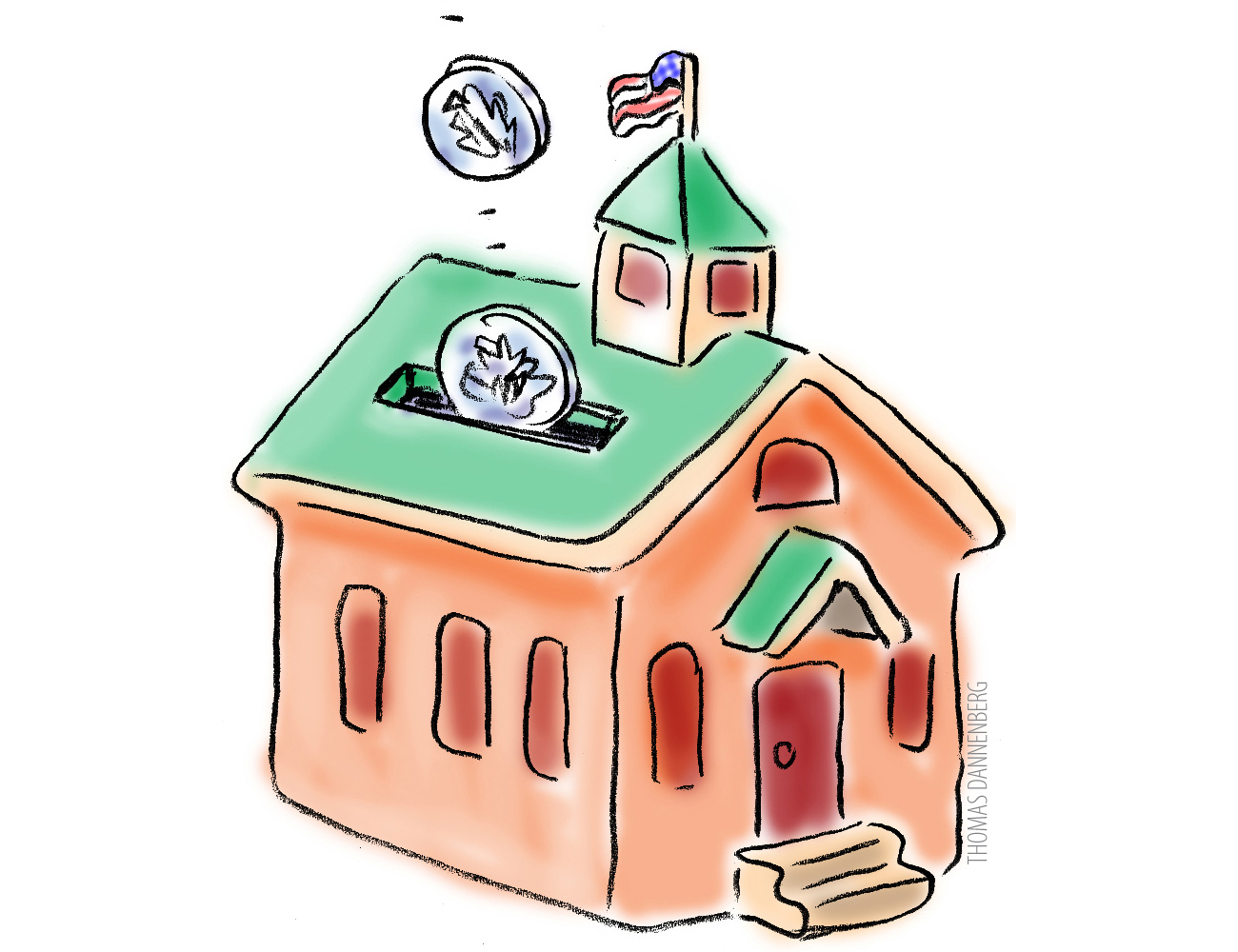 December 18, 2020
The Honorable Mike Morath, Commissioner Texas Education Agency
1701 N. Congress Avenue Austin, TX 78701
Dear Commissioner Morath,
The North Houston Association's Board of Directors supports the extension of the "hold harmless" funding for the remainder of the 2020-21 school year.
We appreciate the current "Hold Harmless" funding, but it is set to expire soon, and the circumstances that caused it to be utilized have not changed. This funding remains a necessary measure to provide the anticipated state funding which will allow our school districts to continue serving the region's educational needs.
Nine months have passed since the onset of the COVID outbreak in Texas, and while vaccine distribution has begun, it will take time before it is available to all in our community. In this time of uncertainty, extending the hold harmless funding will provide stability and resources for our educators. The majority of the cost of education is related to people who are on annual contracts, therefore mid-year changes to the cost structure presents significant legal challenges and disruptions to the classroom.
We applaud our school districts for an incredible job in their response to the pandemic. We respectfully ask that you support their innovative spirit, commitment to education, and dedication to our state's future by providing the needed funding that empowers them to succeed.
Lastly, we ask that you approve this extension as soon as possible, which allows our districts to plan appropriately for the spring semester and determine available funding for 2021-22 and beyond.
Sincerely,


Marlisa K. Briggs Chris Cotter, P.E.
President Chairman

Cc: Governor Greg Abbott, Lt. Governor Dan Patrick, Speaker Dennis Bonnen, Rep. Cecil Bell Jr., Sen. Paul Bettencourt, Sen. Brandon Creighton, Rep. Sam Harless, Rep. Dan Huberty, Rep. Jarvis Johnson, Rep. Will Metcalf, Rep. Tom Oliverson, Rep. Valoree Swanson, Rep. Senfronia Thompson, Rep.
Steve Toth, Sen. John Whitmire, Humble ISD Superintendent Dr. Elizabeth Fagen, Aldine ISD Superintendent Dr. LaTonya Goffney, Cy-Fair ISD Superintendent Dr. Mark Henry, Klein ISD Superintendent Dr. Jenny McGown, Conroe ISD Superintendent Dr. Curtis Null, Tomball ISD
Superintendent Dr. Martha Salazar-Zamora, Spring ISD Superintendent Dr. Rodney Watson