November 2022 Transportation Meeting *Members Only*
November 2, 2022
11:30 am - 1:00 pm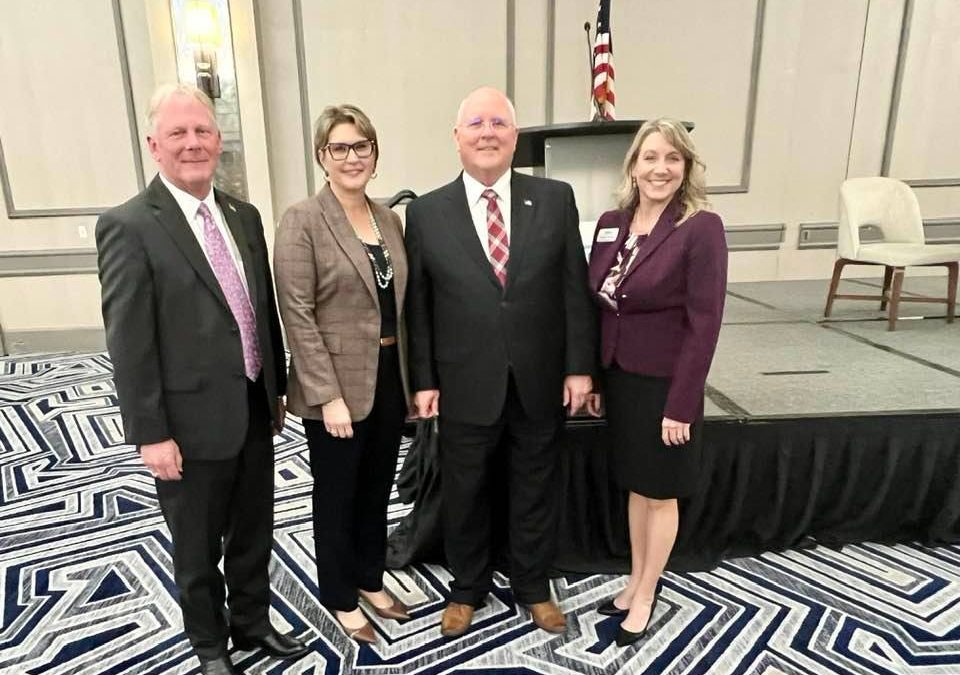 Our January 31st Luncheon featured a Talk with the Texas Department of Transportation's Transportation Commissioner, Laura Ryan. Our Moderator Harris County Pct. 3 Commissioner, Tom Ramsey lead a Q&A with our speaker as they discussed the...
Curious about our Committee?
Leave us some info or any questions you may have and we will reach back out to you!