June 2023 Transportation Committee Meeting *Members Only*
June 7, 2023
11:30 am - 1:00 pm
Thank you to our lunch sponsor: (more…)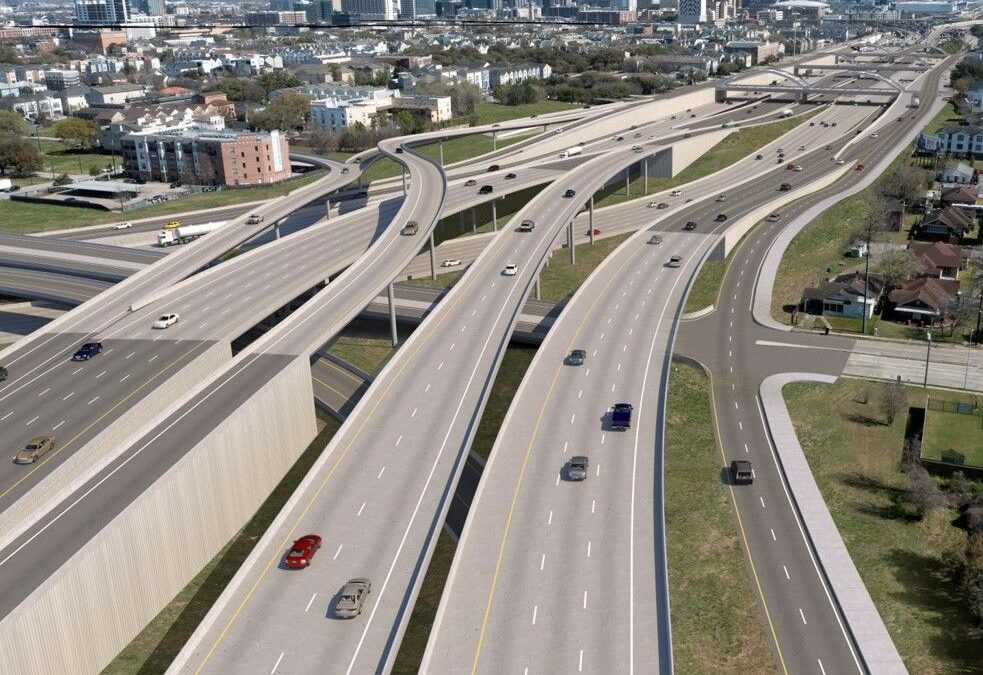 We are thrilled that after 5 years of advocacy, the North Houston Highway Improvement Project (NHHIP) is a GO! An announcement was made on December 19th that an agreement had been reached by the City of Houston, Harris County, and TxDOT so the $10 billion project can...
Curious about our Committee?
Leave us some info or any questions you may have and we will reach back out to you!