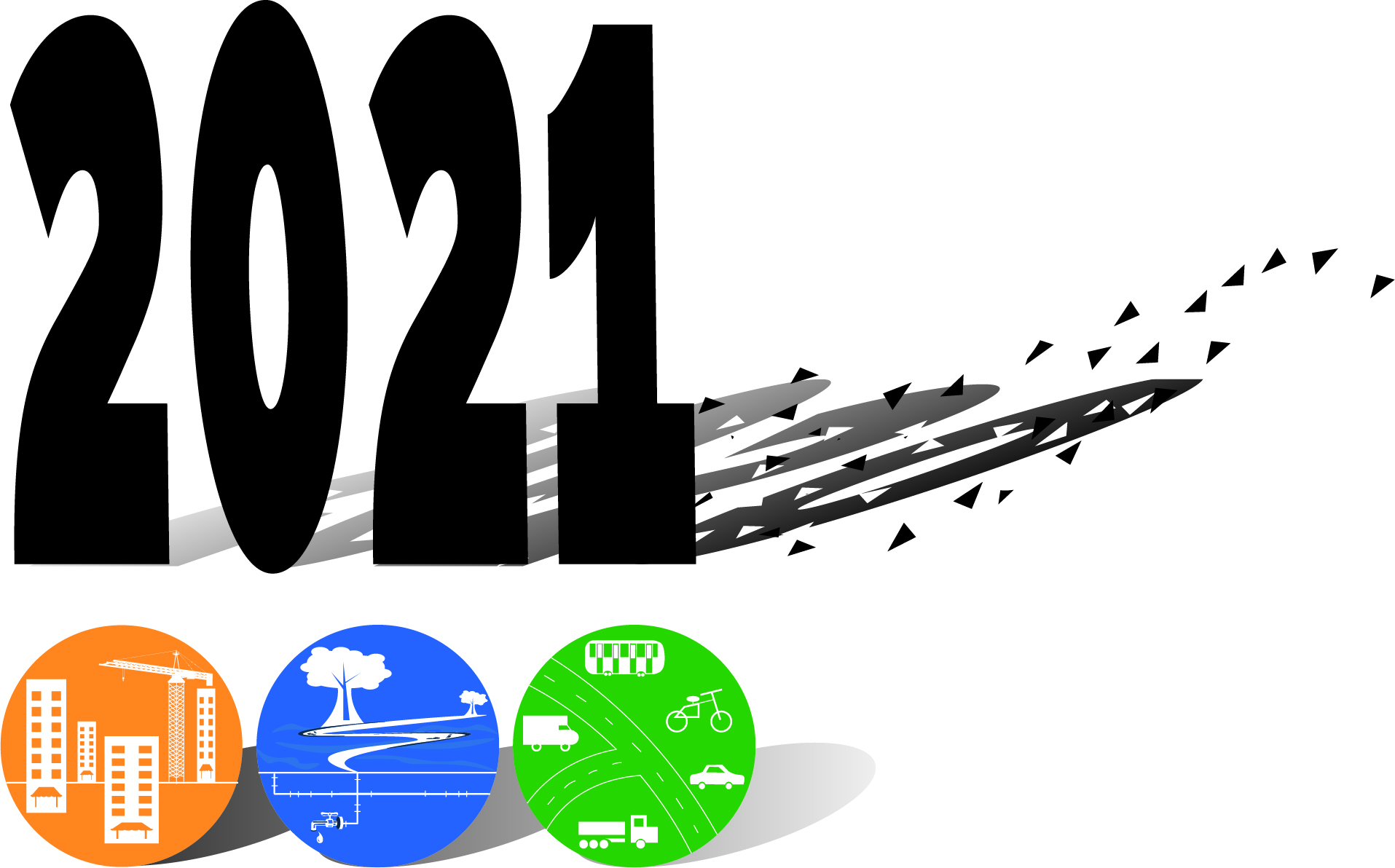 Click below to See what we have in store for 2021!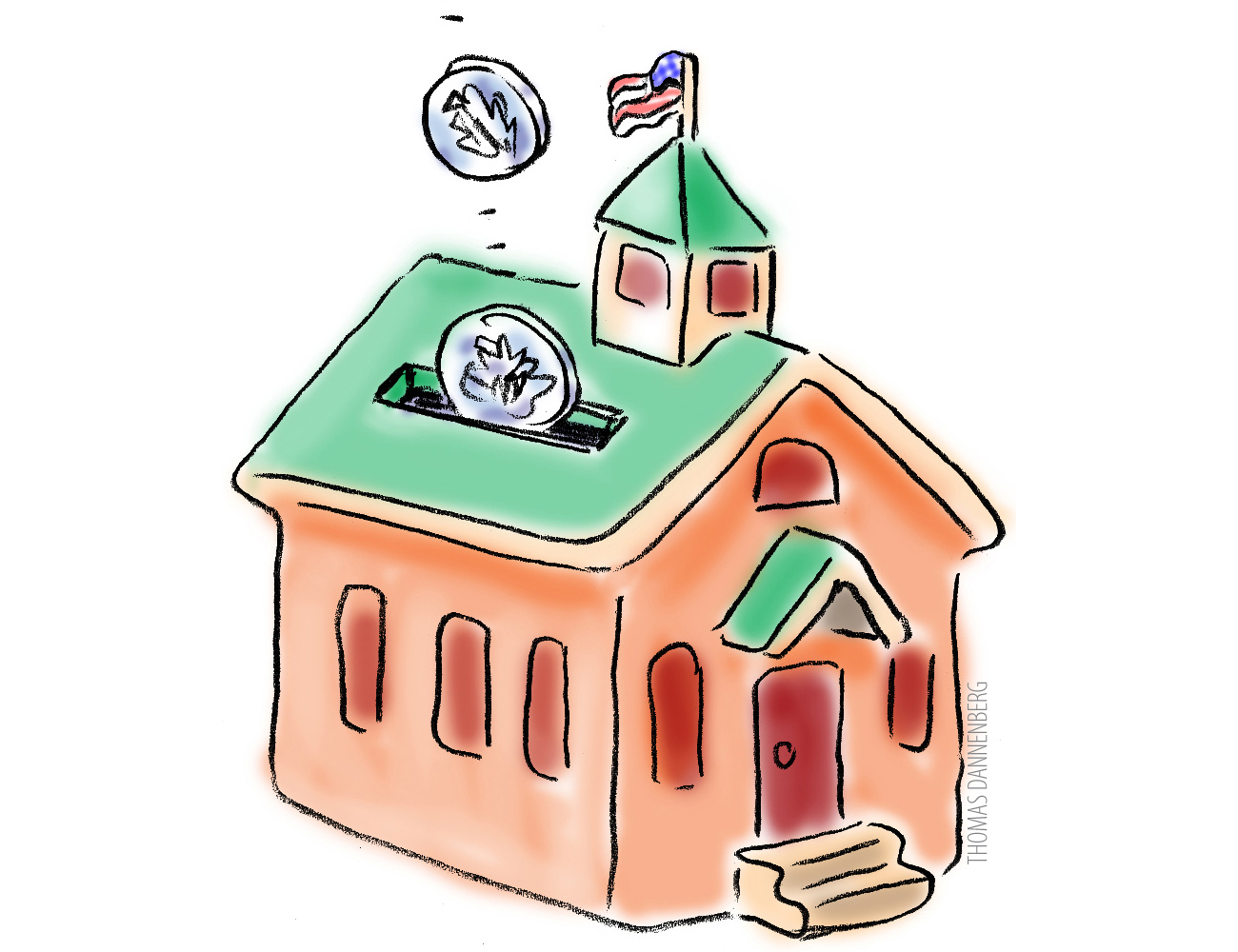 NHA Board Signs Support Letter for "Hold Harmless" Funding December 18, 2020 The Honorable Mike Morath, Commissioner Texas Education Agency1701 N. Congress Avenue Austin, TX 78701 Dear Commissioner Morath,The North Houston Association's Board of Directors supports the...

What would you like to see in 2021? This year has been a strange one for all of us and we can't thank you all enough for your participation, understanding and guidance along the way. You all have helped make 2020 a great year for NHA so if you have time would you...
Curious about our Committee?
Leave us some info or any questions you may have and we will reach back out to you!