October 2021 Development Meeting
October 20, 2021
12:00 pm - 1:00 pm
Novmeber 2021 Development Meeting
November 17, 2021
12:00 pm - 1:00 pm
December 2021 Development Meeting
December 15, 2021
12:00 pm - 1:00 pm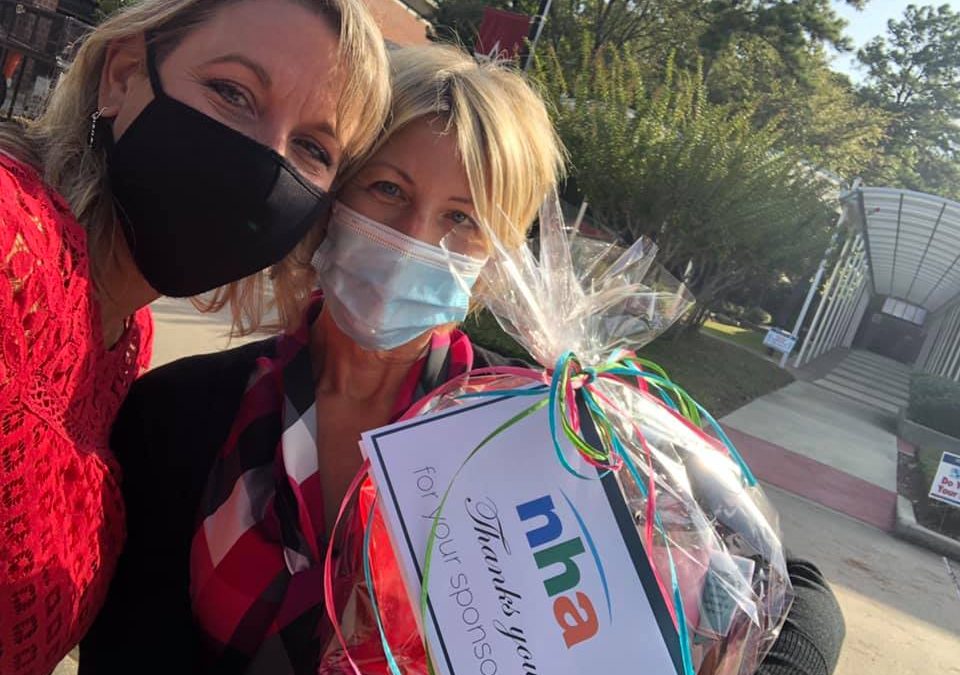 NHA is fortunate to have two outstanding hospitals as members - Houston Methodist and Memorial Hermann. Today we received the following guidance regarding mask wearing - from the medical perspective of Houston Methodist's Dr. Marc Boom, President and CEO of Houston...
Curious about our Committee?
Leave us some info or any questions you may have and we will reach back out to you!